Kaurna Yerta Aboriginal Corporation RNTBC looks after the 'stolen generation of the dead'—and in bringing them home to rest, invites all Australians to join in the healing.
Adelaide: Kaurna Yerta Aboriginal Corporation RNTBC (KYAC) has a long history, but its story is still just beginning.
Kaurna is the language of Aboriginal people from the lands and waters of Tarntanya (Adelaide) and surrounds. Yerta is their word for country. So the corporation's name effectively means 'our country'.
It was a letters patent signed by King William (Queen Victoria's predecessor) that formally established the Province of South Australia in 1836. Significantly, the king included a guarantee of the rights of 'any Aboriginal Natives' or their descendants to lands they 'occupied or enjoyed'. It didn't lead to a treaty (not yet, anyway), but for modern-day Kaurna the king's document is an anchor of respect for Aboriginal people.
Recognition of Kaurna's native title
The letters patent helped to sustain Kaurna through the gruelling years between lodgement of their native title claim (in 2000) and the determination they eventually achieved (in 2018) by consent with the state of South Australia.

Ultimately, the court found that native title rights and interests had been extinguished in the overwhelming majority of the land and waters within the claim area. However, it found that within that area, Kaurna native title persists in 17 small parcels of land. So Kaurna have rights to live, camp, fish and gather food in those areas.
In addition, the South Australian government agreed to:
recognise Kaurna as native title holders and
grant $4 million to be held in trust and used for the benefit of Kaurna people.
After 18 years, it was a wonderful moment.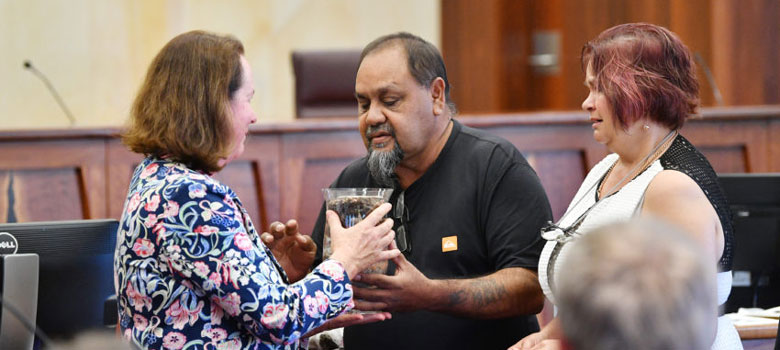 The determination—or it may be more accurate to say, the relationship-building that Kaurna people have engaged in—previously and since—has made a huge difference. Chair of KYAC, Jeffrey Newchurch, describes the corporation's steady work:
Ten years ago, nobody wanted to do business with us. That was our biggest problem. But we've slowly built up a network of relationships with all the local councils, community groups, companies—whoever asks us for a Welcome to Country or to plant a tree. We're reliable. We show up—in shiny shoes and a suit if need be. We've worked very hard to bring people together. And whenever we work with people, they see the goodness in my people. We're building a legacy for all the grandchildren, Kaurna and otherwise.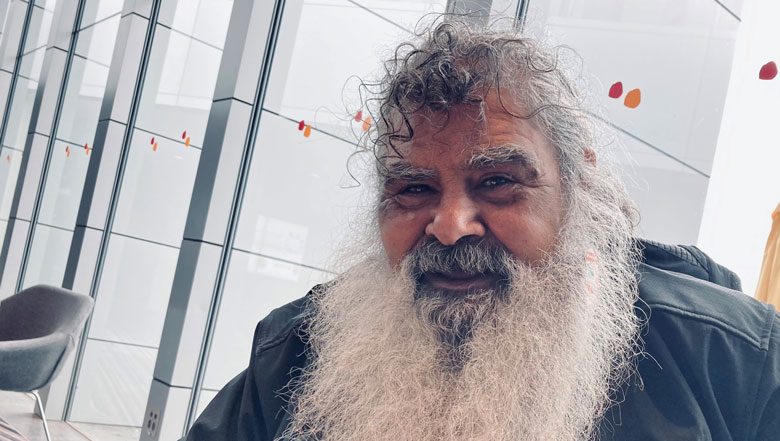 Operating as a native title corporation for any area of land is a complex business. RNTBCs are duty bound to make sound decisions for their communities and country whilst complying with a web of legislative and regulatory requirements. When the land in question is occupied by a state capital, those responsibilities are intensified.
Looking after the dead
Intense is one word for KYAC's work. Another is heart-wrenching. Again and again in the last few decades, building works have disturbed the remains of Kaurna ancestors. Every time, Kaurna have provided cultural guidance concerning their repatriation and reburial.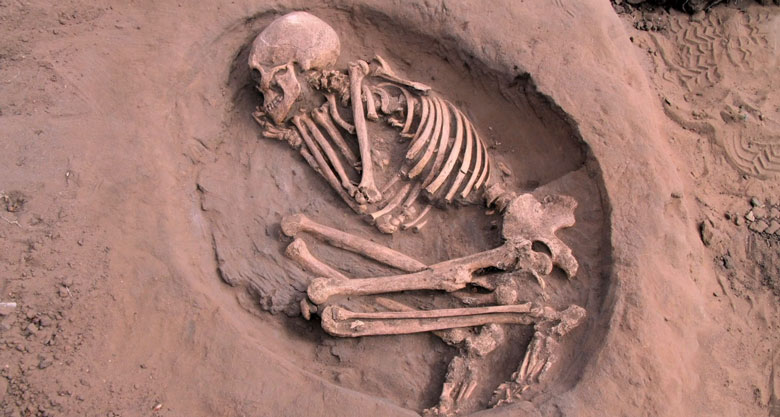 Horrifically, these recent disturbances echo the long history of deliberate disturbance of the remains of Aboriginal and Torres Strait Islander people. Due to scientific fascination with racial anatomy, many thousands of graves were robbed, and many coffins were buried with the body already missing. Bodies were taken from all over Australia, and sent to museums all over the world. The South Australian Museum alone collected the remains of 4600 people; around 800 of these are Kaurna.
Today we all live with that legacy.
Kaurna people have led the way in terms of opening up the repatriation process to media, allowing non-Indigenous people to bear witness to the pain of those atrocious removals, and to share in the relief of the old people's return. It's heavy work to make the arrangements for repatriation and reburial; it takes a long time and a lot of spirit.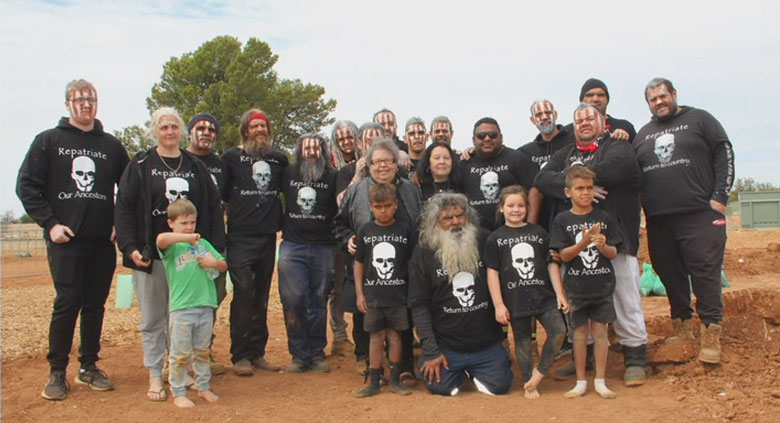 As Uncle Joe Mitchell (Kaurna elder now passed) said:
It reminds you of the stolen generations of the living. Now we've got the stolen generations of the dead, coming back home.
In recent years, Kaurna people have reburied hundreds of old people at Tennyson Dunes, Torrens Island and Kingston Park. Jeffrey Newchurch describes the work in terms of healing, for Kaurna and all Australians:
We weren't treated as human. Bones, bones, bones. So these repatriations are good. It's a spiritual reconciliation for all of us. Aboriginal people can't heal alone.
Clearly, KYAC has a big job—and looking after Kaurna who are long finished-up is just part of it.
Looking after the living
KYAC also has a huge agenda of work for living Kaurna. Inspired by the Canadian model of social innovation, it is working on multiple fronts to improve outcomes for mob. In the near future, the directors are aiming to consolidate their governance knowledge and skills, review the rule book, and build more internal structure to the corporation, particularly focusing on good decision-making and sound financial management.
In recent weeks KYAC was in the news for a significant achievement: agreement to its proposal for a purpose-built 40-unit housing community for Kaurna elders at Warriparinga, a culturally significant site near the Adelaide CBD.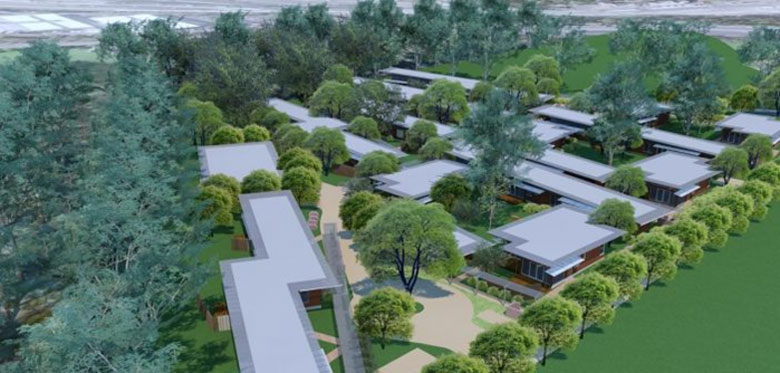 Like much of KYAC's work, the housing project is the result of a carefully-cultivated collaboration. Indigenous Land and Sea Corporation has provided the land, and Aboriginal Community Housing Limited will oversee construction and provide a tenancy management service into the future.
Connecting past and future
KYAC is standing firm and growing strong, protecting the Kaurna right to occupy and enjoy their yerta. And it is open-hearted, always willing to work in partnership with non-Indigenous Australians, and to welcome them to come and sit by a campfire and talk.
King William recognised their rights in 1836, and since 2018, the states of South Australia and Australia have affirmed those rights. Despite the trauma of the intervening years, Kaurna continue to offer friendship. And when non-Indigenous Australians accept it, the relief and healing is mutual.