With a fit-for-purpose governance structure and two decades of experience, Ironbark Aboriginal Corporation is thriving.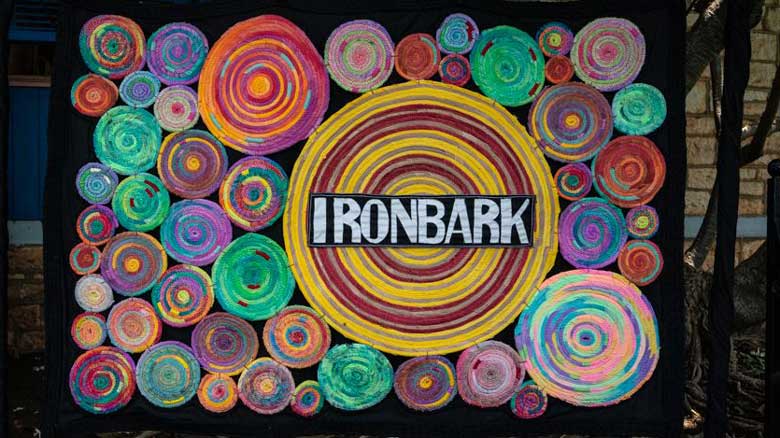 Darwin, NT: Ironbark Aboriginal Corporation is a mature Top End corporation with clear vision, a sound governance framework and—after 20 years—plenty to celebrate.
Ironbark serves urban, regional and remote Aboriginal communities in the Darwin/Daly area through three main programs:
work experience through the Commonwealth Community Development Program
mentoring and support for startup businesses—see Aboriginal Bush Traders
safety and wellbeing programs for people affected by family and domestic violence—including referrals for trauma-informed culturally-appropriate support; case management; relationship-building with service providers; and advocacy.
Its vision goes well beyond providing good services. Ironbark strives for sustained outcomes for Aboriginal and Torres Strait Islander people—as receivers of services but also as active participants in all aspects of the corporation's work.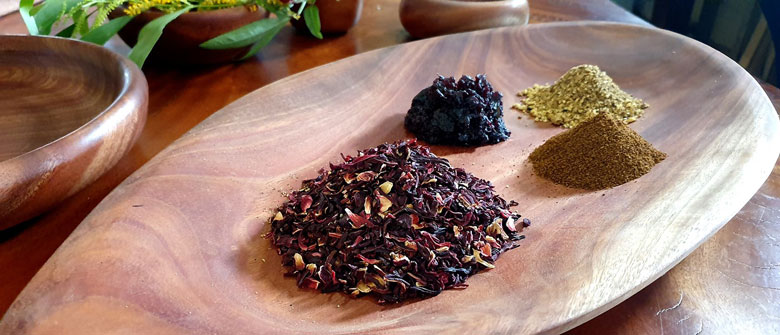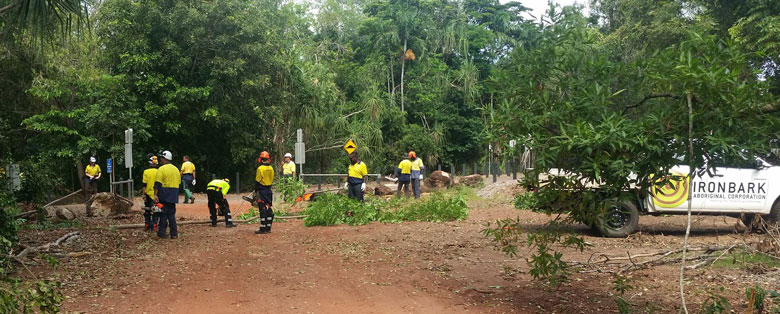 Driven by Indigenous communities in the region, Ironbark was first incorporated in 2000 to serve and support mob through employment opportunities. Always an organisation with a vision for the region, nine years later its purpose expanded and clarified. From that point it was determined not only to serve Aboriginal and Torres Strait Islander people in the region directly, but to advocate for them on various fronts, and—importantly—to involve them in developing economic opportunities for themselves.
In 2014 Ironbark transferred from the Northern Territory Associations Act to the Corporations (Aboriginal and Torres Strait Islander) Act (CATSI Act) to strengthen its governance. The CATSI Act provides:
more serious liabilities for directors who fail to fulfil their duties
greater rights and mechanisms for members to hold the board to account, and
greater transparency through availability of information about the organisation to the public.
Ironbark's representative model embeds the principle of self-determination as a collective.
Today, Ironbark operates in accordance with a special governance model. Instead of individual memberships, all its members are regional community organisations, each of which nominates a representative who is then eligible for election as a director. It's a governance model that provides a higher level of representation for Aboriginal people, and direct avenues for consultation and collaboration. From Ironbark's perspective, the representative model embeds the principle of self-determination as a collective, so it's well worth the inherent challenge it brings—of securing a board of directors whose collective skills are equally strong and varied.
In recognition of the region's traditional ownership, and the recent history in which Indigenous children were removed from their families and placed into institutions, Ironbark's rule book includes a special acknowledgement of the Larrakia people and the stolen generations. Two places on the board are also reserved for the representatives of Larrakia Nation Aboriginal Corporation and Northern Territory Stolen Generations Aboriginal Corporation.
Corporations registered under the CATSI Act are eligible for additional support such as help in recruiting senior staff, which Ironbark put to good use in 2015 to recruit its current CEO, Shaun Pearce. Under his management, the corporation is flourishing. In the last reporting cycle its revenue was over $10 million and it employed 62 people (not including jobseekers).
From here into the future, the corporation is focused on strategic opportunities and partnerships, as chairperson Robyn Regattieri says:
Ironbark has set up successful commercial joint ventures within Darwin and surrounds, and is discussing the prospect of more joint ventures. Every commercial success strengthens Ironbark's financial security, and reduces our reliance on government funding. It also means Ironbark can increase its support in the not-for-profit space, where our heart remains.
Ironbark's principle of collective self-determination might sound abstract, but if you look, it is apparent in all the business of the corporation, both commercial and charitable. In that way, the idea becomes clear and grounded, and the corporation's tagline makes perfect sense: 'changing lives, one story at a time'.