In February 2017, Jennifer Reuben, the Cairns regional officer retired after more than three years supporting corporations across the north Queensland regions.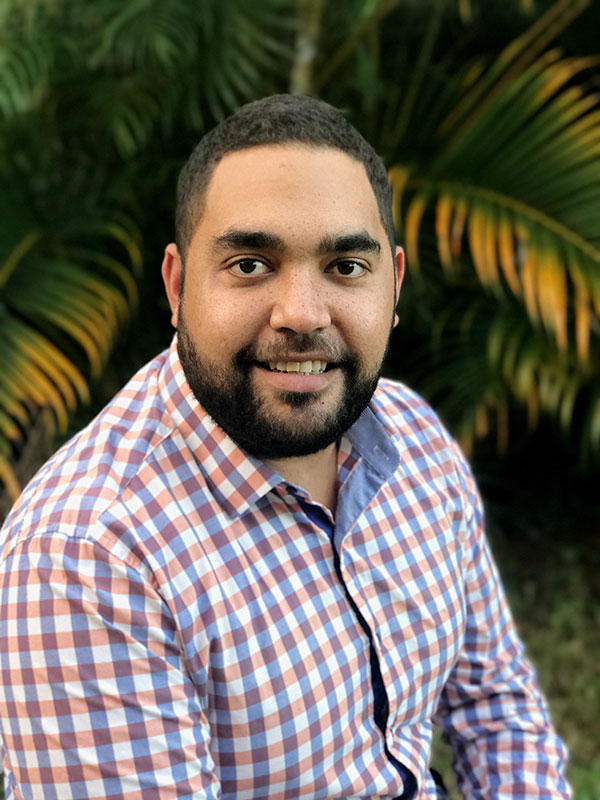 Roseanne Mirto operated the Cairns regional office during April and May, when the new Cairns regional officer started. Ray Lennox is a proud Torres Strait Islander man who has worked in Cape York and the Torres Strait for the past 10 years. Ray is excited about the opportunity to make a positive contribution to corporations in north Queensland.
One of Ray's first introductions to a local corporation came when he and Roseanne accepted an invitation to attend a general meeting of the Stingray Boxing and Wellbeing Indigenous Corporation. The chairperson had proposed some changes to the rule book and, having confirmed their consistency with the CATSI Act, it was time to meet with the membership to discuss and, hopefully, gain their support for the changes. The members passed the resolutions and the revised rule book was registered and the corporation was able to move forward with their plans. They are currently developing a website for the members and local youth to promote their boxing and fitness programs.
For Roseanne, a special occasion was attending the Gunggandji PBC Aboriginal Corporation RNTBC directors' meeting. The directors acknowledged ORIC's 'show cause notice' and confirmed their request for the Registrar to place the corporation under special administration. The special administrator set up an advisory group and a native title working committee to help make sound decisions for the future of the corporation. As a result, the corporation can continue with its ranger program.