Urapuntja Aboriginal Corporation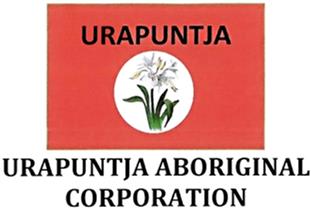 Urapuntja Aboriginal Corporation requires a highly motivated and creative Homelands community services coordinator to take a facilitating partnership role in the Utopia homelands to orchestrate programs, activities and/or services to make our homelands stronger for our children. We want you to walk alongside the homelands people enabling their innovative and practical program ideas to improve the lives of family and cultural units.
Utopia Homelands are situated on 3,500 square kilometres of Aboriginal Land situated between 220 - 275 kms NNE of Alice Springs on the Sandover Hwy NT.
Timezone:
Australian Central Standard Time (ACST)
Salary and conditions:
$75,000 - $84,000 per annum
accommodation
2 annual airfares for you and your partner
6 weeks annual leave
Job description/overview:
For more information about the position, download a copy of the job description [2] including the selection criteria and how to apply.
Contact person and how to apply: