Southern Tanami Kurdiji Indigenous Corporation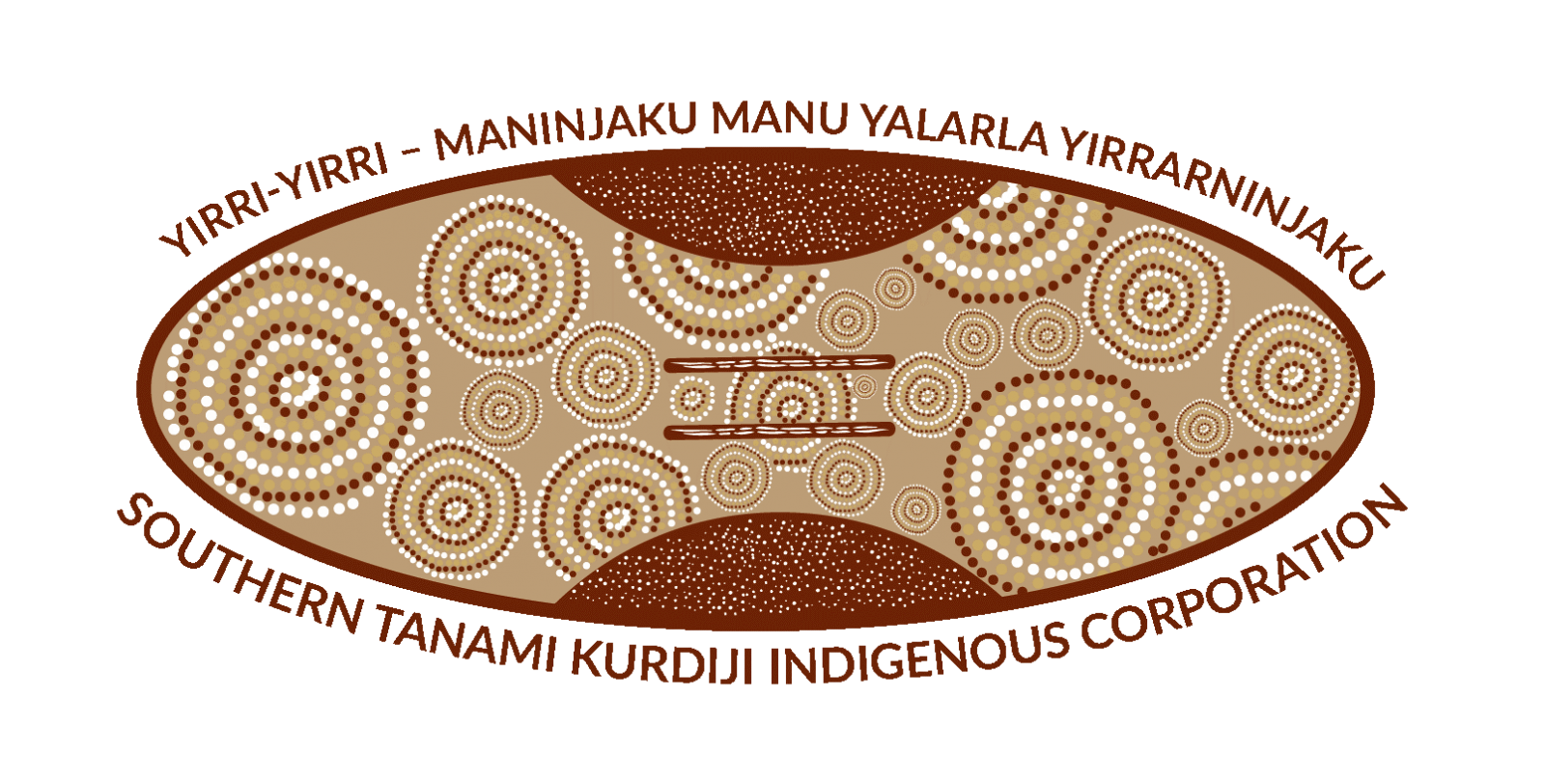 Yuendumu community is 290 km west of Alice Springs with a population of about 1000 Warlpiri people and 100 non-indigenous staff. The corporation provides mediation and justice services and community safety patrol services to Yuendumu and Willowra communities. Yuendumu is a dry community (no alcohol or drugs) which is strictly enforced. The community has a clinic, school, police station, three retail stores and numerous other service providers.
Timezone:
Australian Central Daylight Time (ACDT)
Plus subsidised accommodation and a vehicle (with some private use allowable.
Job description/overview:
The general manager reports to the directors who are supported by an independent accountant and advisors. The directors are seeking an experienced general manager to manage operations—someone with a proven track record in:
organisational management and operations
sound strategic thinking and planning to contribute to the strategic direction and sustainable development of STKIC
experience in:
remote community development
mediation, criminal justice or allied services
community safety patrol
and ability to:
work respectfully with the community and staff
effectively and efficiently manage the finances within budgets and aim for long-term viability and ongoing funding
manage funding contracts and agreements and complete reporting requirements consistent with contractual obligations.
exercise financial and human resource delegations in accordance with the authority delegated by the board of directors
monitor and evaluate the allocation and management of resources
implement and maintain corporate and operational plans, policies and procedures
adhere to regulatory and funding compliance requirements
provide optimum client services in challenging environments
Contact person and how to apply:
Please email for an information pack—admin@stkic.com.au [2]—and apply in writing with three referees.
Contact person is Belinda, phone 0467 467 938.