Wuthathi Aboriginal Corporation RNTBC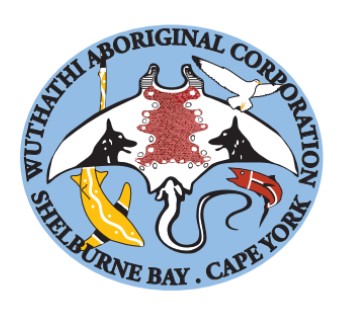 Wuthathi Aboriginal Corporation RNTBC is an Aboriginal-owned and governed non-profit corporation located in Cairns, Queensland. Having gained native title rights to Wuthathi land in 2015, we are committed to managing and caring for Country, through programs and projects that deliver and support the cultural values of our land. Our integrated Culture and Conservation program is central to our caring for Country and balances conservation with cultural practice.
Timezone:
Australian Eastern Standard Time (AEST)
Six months with possibility of extending
Salary and conditions:
Salary $63,741 per annum based on 30 hours per week
Job description/overview:
The coordinator works closely with the chairperson and corporate secretary in providing the overall leadership of the corporation as directed by the board. The successful applicant will be responsible for providing administrative oversight of all officers and employees. This includes funding grants and finances, operational and logistical administration, procurement, human resources and risk management of all the projects.
We are looking for someone with a combination of energy, professionalism, motivation, leadership skills and sound financial management experience.
Contact person and how to apply:
Request a copy of the applicant job package, which includes selection criteria and an applicant guide: ora@oric.gov.au [2]
For more information about the position contact Keron Murray (chairperson) on 0431 239 498, email chairman@wuthathi.com [3] or William Watson on 0447 882 258, email coordinator@wuthathi.com [4]