Ananguku Arts and Cultural Aboriginal Corporation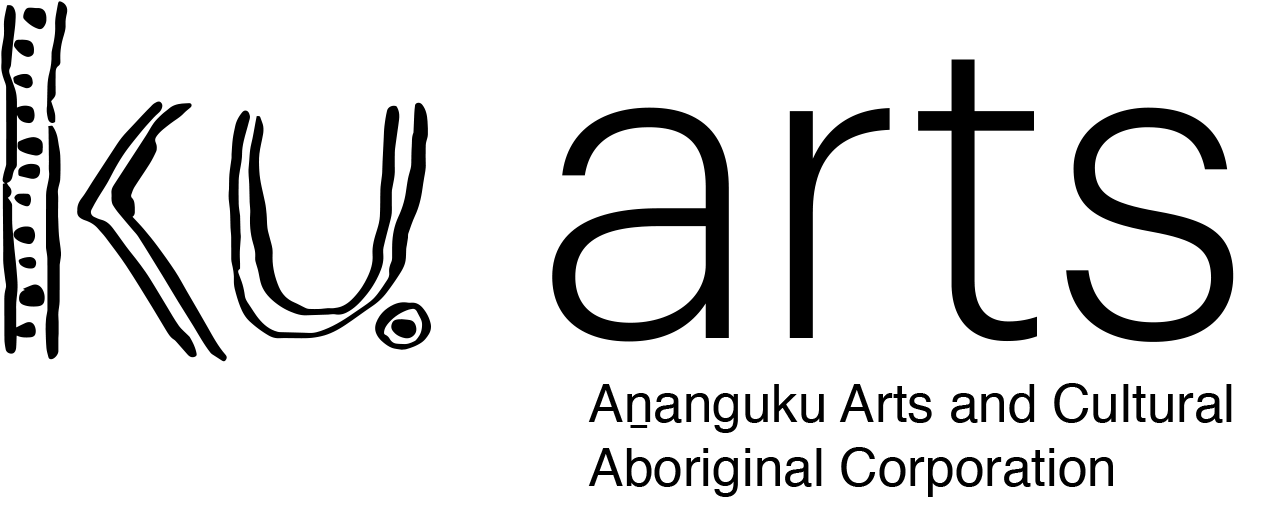 Aṉanguku Arts and Cultural Aboriginal Corporation (Ku Arts) is the South Australian peak body for Aboriginal art centres and artists. For more than twenty years we have provided advocacy, support services, creative skills and professional development opportunities for artists and arts workers across all stages of their careers, in support of a strong and vibrant Aboriginal and Torres Strait Islander visual arts sector.
Ku Arts works with member Aboriginal owned and governed art centres in the APY Lands and Ceduna, as well as delivering a strategic program of workshops and professional development opportunities for Aboriginal artists and cultural practitioners in communities across the state of South Australia through our Statewide Indigenous Community Arts Development (SICAD) program. For more information visit: www.kuarts.com.au/whatwedo [2].
Timezone:
Australian Central Standard Time (ACST)
Salary and conditions:
$95,000 - $105,000 per annum
Job description/overview:
The CEO works closely with our board of directors and team of staff to lead the delivery of programs and services to artists and art centres across SA. It is an exciting time to take on this key leadership role with Ku Arts, with our organisation having a clear strategic direction, secure operational funding for 2021-2024 and a new office hub in Tarntanyangga (Adelaide CBD). The CEO will build on the vision of our directors and membership and bring fresh leadership to our organisation, steering it into the future.
For more information download a copy of the position description [3] and how to apply.
Contact person and how to apply: