Atyenhenge-atherre Aboriginal Corporation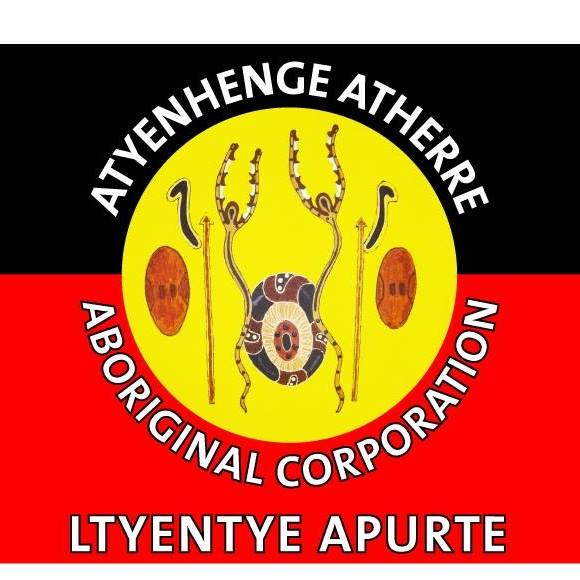 Atyenhenge-atherre Aboriginal Corporation is located in the Northern Territory community of Ltyentye Apurte (Santa Teresa) 90 kms south-east from Alice Springs and is largely made up of Arrente Aboriginal people, with a population of around 550.
The corporation works within the community to alleviate poverty, promote health and wellbeing, strengthen community safety and build community sustainability. Programs include school attendance and retention strategies, training and employment opportunities, early childhood development, cultural maintenance, addressing critical health issues and promoting healthy lifestyles, and developing social enterprises.
Timezone:
Australian Central Standard Time (ACST)
Location:
Ltyentye Apurte (Santa Teresa)
Salary and conditions:
$120,000 - $140,000 per annum
Superannuation
Six weeks annual leave
2 weeks sacred leave during Christmas
Housing
Job description/overview:
The successful candidate will;
provide high-level policy and strategic advice and support to the board to enable good operational and financial decisions
provide direction and leadership towards achieving the philosophy, mission, strategy, goals and objectives of both the corporation and STE Ltd
report to the directors regularly and on request
manage, day-to-day operations and implement and report on funded programs
maintain positive relationships with stakeholders, corporation members, funding bodies and the Santa Teresa community.
The CEO is accountable to the board of directors and will have supervision over management and staff.
Contact person and how to apply:
To request a copy of the applicant job package, which includes selection criteria and an applicant guide, email ora@oric.gov.au [2]
For more information about the position email, ceo@aaacorp.org.au [3] or phone, 08 8956 0624.