Urapuntja Health Service Aboriginal Corporation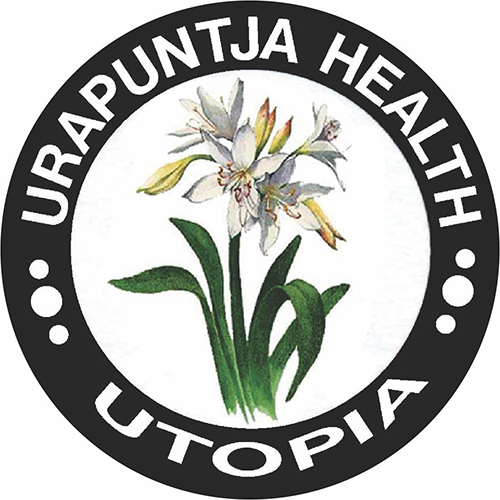 Urapuntja Health Service Aboriginal Corporation is one of Australia's longest running Aboriginal community-controlled health services and is located some 250 km north-east of Alice Springs. The corporation provides health services to around 900 people who are mainly Anmatyerre and Alyawarra speaking people using a unique model of care.
Developed to service the needs of the Urapuntja (Utopia) community and surrounding homelands, the corporation prides itself on its deep connection to community and outstanding health service results.
Timezone:
Australian Central Standard Time (ACST)
Location:
Urapuntja community - north/east Alice Springs
Job description/overview:
The CEO is responsible for the efficient leadership and management of the corporation's programs, employees and financial management and compliance with all relevant legislation.
The successful candidate will;
provide high-level policy and strategic advice and support to the board to enable good operational and financial decisions  
report to the directors regularly and on request
maintain strong relationships with stakeholders, corporation members, funding bodies and the Urapuntja community
manage day-to-day operations and ensure the delivery of high-quality health care and related programs
manage financial activities including, resources, assets and funding contracts and ensure compliance with legislative requirements
lead and manage UHSAC employees and work closely with executive management team.
be committed to the concepts of community control, self-determination and the benefits of employment and training of Indigenous staff.
Contact person and how to apply:
Request a copy of the applicant job package, which includes the position description, selection criteria and an applicant guide: ora@oric.gov.au [2]
For more information about the position email: tcameron@marrawahlaw.com.au [3] or phone: 0417 262 256