Yilli Rreung Housing Aboriginal Corporation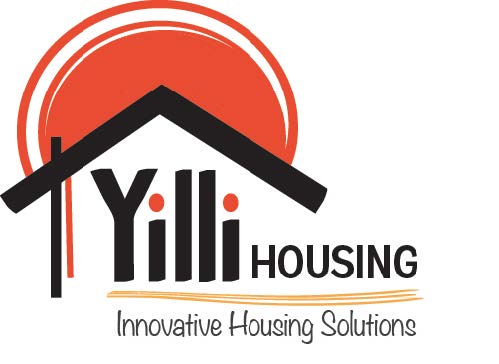 Yilli Rreung Housing is a peak independent, non-government Aboriginal organisation that aims to deliver affordable accessible and sustainable quality housing to people in the Top End of the Northern Territory.
Timezone:
Australian Central Standard Time (ACST)
Salary and conditions:
$70,000- $80,000 per annum
Job description/overview:
The Property Services Manager leads a small team of Property Officers in managing tenancies across the Northern Territory. This role is responsible for ensuring the team delivers quality housing services to our clients in accordance with the NT Residential Tenancy Act, policies and procedures and Yilli Housing's Code of Conduct.
Main Responsibilities of the role include providing leadership to a team of property officers and providing full property management services to tenants including:
processing applications,
managing the waiting list,
arranging tenancy agreements,
managing rent arrears,
making regular property inspections and organising community meetings
maintaining accurate and up to date tenancy records
working collaboratively with the maintenance team for delivery of municipal services.
Download a copy of the Job package [2].
Contact person and how to apply:
Selection will be made based on the application, an interview and referee checks.
For more information about the position contact Kimberly Langlands on 08 8935 0100 or email hr@yillihousing.com.au [3]