Carpentaria Land Council Aboriginal Corporation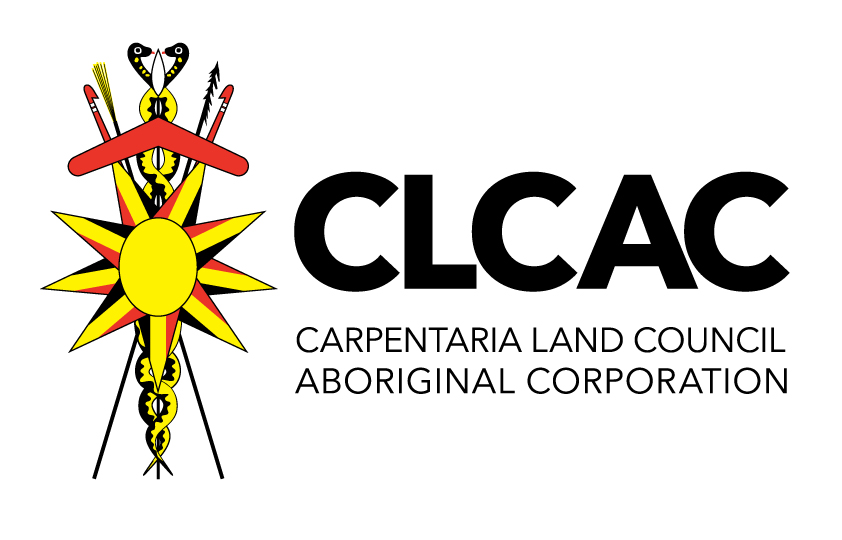 Carpentaria Land Council Aboriginal Corporation (CLCAC) was established over 33 years ago in Burketown to represent the rights & interests of Traditional Owners. Our members are drawn from nine language groups whose traditional lands and waters are located in the southern Gulf of Carpentaria. As the recognised Native Title Service Body for the Southern Gulf of Carpentaria region, CLCAC performs statutory functions in accordance with the provisions of the Native Title Act 1993. An elected board determines the organisation's priorities and monitors the progress of native title applications and oversees operational activities and general governance.
CLCAC supports native title, Prescribed Body Corporate (PBC) economic development, Land & Environment and Indigenous Ranger programs in Burketown, Normanton & Mornington Island. We have an exciting new opportunity to join our organisation.
Timezone:
Australian Eastern Standard Time (AEST)
Salary and conditions:
$73,320 - $79,872 per annum depending on skills and experience
salary sacrifice arrangements available
5 weeks annual leave 
Job description/overview:
This position is based in Cairns under the direction and supervision of the Principal Legal Officer (PLO). You will be responsible for coordinating and driving PBC capacity building and business development support activities, as well as native title, future act and cultural heritage support to the PLO in a professional and timely manner.
The ideal person for this role, will be someone who is a creative problem solver; can manage multiple projects; is relationship and outcome focused; has some experience in working with Traditional Owner groups and has excellent writing and communication skills.
Download a copy of a brief position description and selection criteria [2].
Contact person and how to apply:
For more information contact Bronwyn Morgan on 07 4041 3833 or email hr@clcac.com.au [3].