Many Rivers Regional Housing Management Services Aboriginal Corporation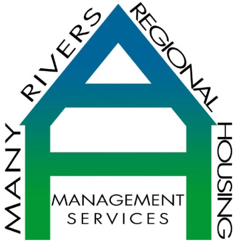 Many Rivers Regional Housing (Many Rivers) is a leading not-for-profit provider of Aboriginal community housing services providing property management services for over 500 properties and support for the needs of tenants. We work to the highest ethical standards to consistently produce high quality, best practice outcomes for tenants, their families, and our stakeholders. Our people are the key to the success of our exceptional, client-focused services.
Timezone:
Australian Eastern Standard Time (AEST)
An opportunity to support organisational growth and development while delivering community outcomes.
Full non-profit status with salary sacrifice available to reduce tax and increase your take home pay.
A beautiful regional location on the flourishing Mid North Coast. The role is based in Port Macquarie.
Job description/overview:
In this role you be responsible for all asset management and tenancy support programs to deliver positive outcomes for owners, tenants and Many Rivers. You will identify growth opportunities and manage the development, implementation and evaluation of all programs. Reporting directly to the Chief Executive Officer, this is a varied role with plenty of scope to effect real change in the community.

To thrive in this role you will be culturally sensitive with compassion, empathy and a genuine interest in people. Resilience and the ability to work under pressure are also essential, as is a high degree of professionalism, integrity and ethical behaviour.
Download a copy of the position description [2]document.
Contact person and how to apply: