Yilli Rreung Housing Aboriginal Corporation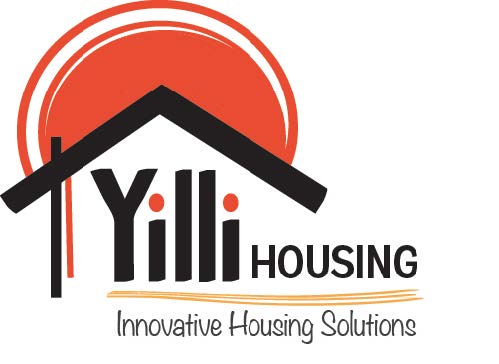 Yilli Rreung Housing is a peak independent, non-government Aboriginal organisation that aims to deliver affordable accessible and sustainable quality housing to people in the Top End of the Northern Territory.
We are currently seeking a Human Resource (HR) officer to undertake the day to day general HR functions.
Timezone:
Australian Central Standard Time (ACST)
Salary and conditions:
Salary is commensurate with qualifications and experience
Job description/overview:
The HR position duties include;
finding, screening, recruiting new job applicants,
preparing training and developing programs for all employees,
reviewing and implementing employment policies and procedures,
assisting in performance management processes, inlcuding taking disciplinary actions, and
managing workplace safety initiatives.
You will work closely with the CEO, finance manager and works project manager to ensure the smooth functioning of the office and human resource management.
Download a copy of the position description [2].
Contact person and how to apply:
For more information about the position contact Jeffrey on 08 8935 0100 or email info@yillihousing.com.au [3]
Selection criteria:
Experience working with Aboriginal people, including knowledge and awareness of Indigenous issues and ability to negotiate in accordance with cultural protocols.
Ability to perform in a professional manner with integrity, accountability and respect of all clients and colleagues.
Demonstrated Human resource qualifications and experience.
Sound knowledge of the Fair Work Act, up to date understanding of industry awards, current pay rates and industry trends surrounding non-monetary benefits.
Ability to multi-task, use time efficiently, prioritise work and meet deadlines;
Show initiative, flexibility, integrity, discretion and strong attention to details.
Strong collaboration communication, negotiation, presentation and conflict resolution skills.
Be dependable, able to follow instructions, respond to management direction, and be able to improve performance through management feedback.
Maintain a current driver's license.
Sound knowledge of computer skills and Microsoft Office programs (outlook, word, excel), MYOB;
A working knowledge and experience with computer hardware, printers, phones, network and peripheral devices.
Successful applicants must have or be willing to obtain a Police Clearance and OCHRE Card.