Marra Worra Worra Aboriginal Corporation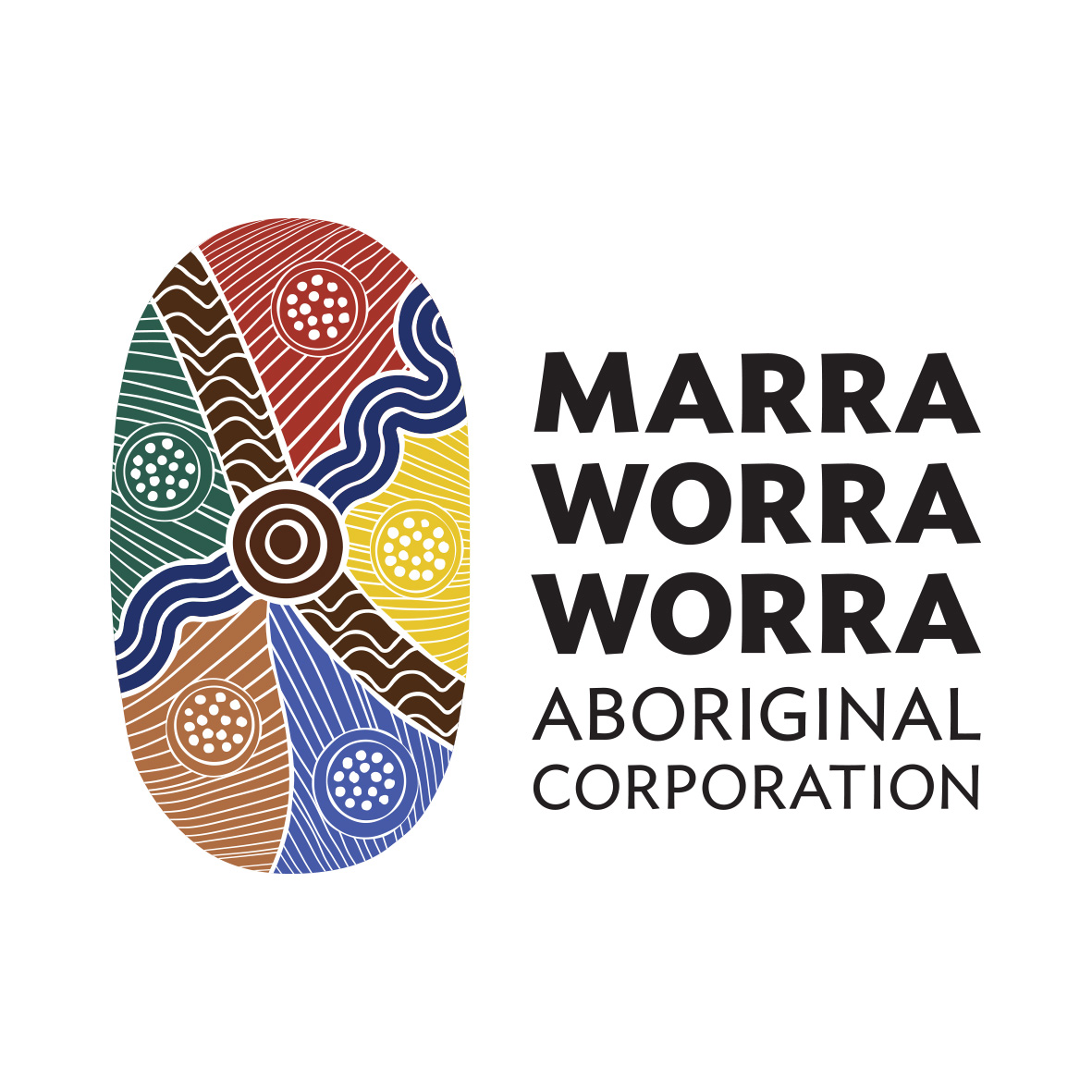 Marra Worra Worra is a well established Aboriginal corporation with a strong focus to work with Bunuba, Gooniyandi, Wangkatjungka, Walmajarri and Nyikina to strengthen culture, support community and create sustainable solutions for the Valley.
It employs more than 70 local people and provides a number of support services including housing, employment, community development and other elements connected to self-determination. With approximately 650 registered members, the corporation provides a forum through which people of the region can discuss and act on issues of common concern.
This is an opportunity for a high performing leader to help grow and manage a key Aboriginal organisation in the Kimberley region.
Timezone:
Australian Western Standard Time (AWST)
Location:
Fitzroy Crossing, Kimberley region
Salary and conditions:
Negotiable depending upon experience
A competitive remuneration package, including relocation assistance and a housing allowance, reflective of the senior nature of this role and its location will be negotiated.
Job description/overview:
Reporting to the Chief executive officer, the key accountabilities of the position will include:
responsibility for the day-to-day operational management, administration and legal compliance;
providing direction in the development and operation of projects and programs.
leading a focussed team that is characterised by its constructive, collaborative and innovative culture;
identifying new business and investment opportunities that will help diversify and further strengthen revenues;
providing support to the CEO in the operation and administration of the board members requirements;
implementing the operational plan;
ensuring that the members culture and heritage are recorded, protected and shared in the community.
You will bring a good understanding of working with Indigenous communities or in a cross-cultural context. We are looking for an experienced leader who will possess the core skills required to ensure success. In particular:
commercial negotiations;
financial and business management;
leadership and mentoring;
community and stakeholder engagement;
high level communication skills;
an outcomes focussed approach.
Intending applicants should be aware that the position is based in Fitzroy Crossing, however periodic travel to Perth will be necessary.  This position is not considered to be fly in fly out.
Contact person and how to apply:
For more information or a copy of the position description contact James Fairbairn on 08 9221 0744 or email james@lesterblades.com.au [2].
Applications may be submitted in Word format to Lester Blades – Executive search & board advisory at applications@lesterblades.com.au [3] quoting Reference LB302236.