Southern Tanami Kurdji Indigenous Corporation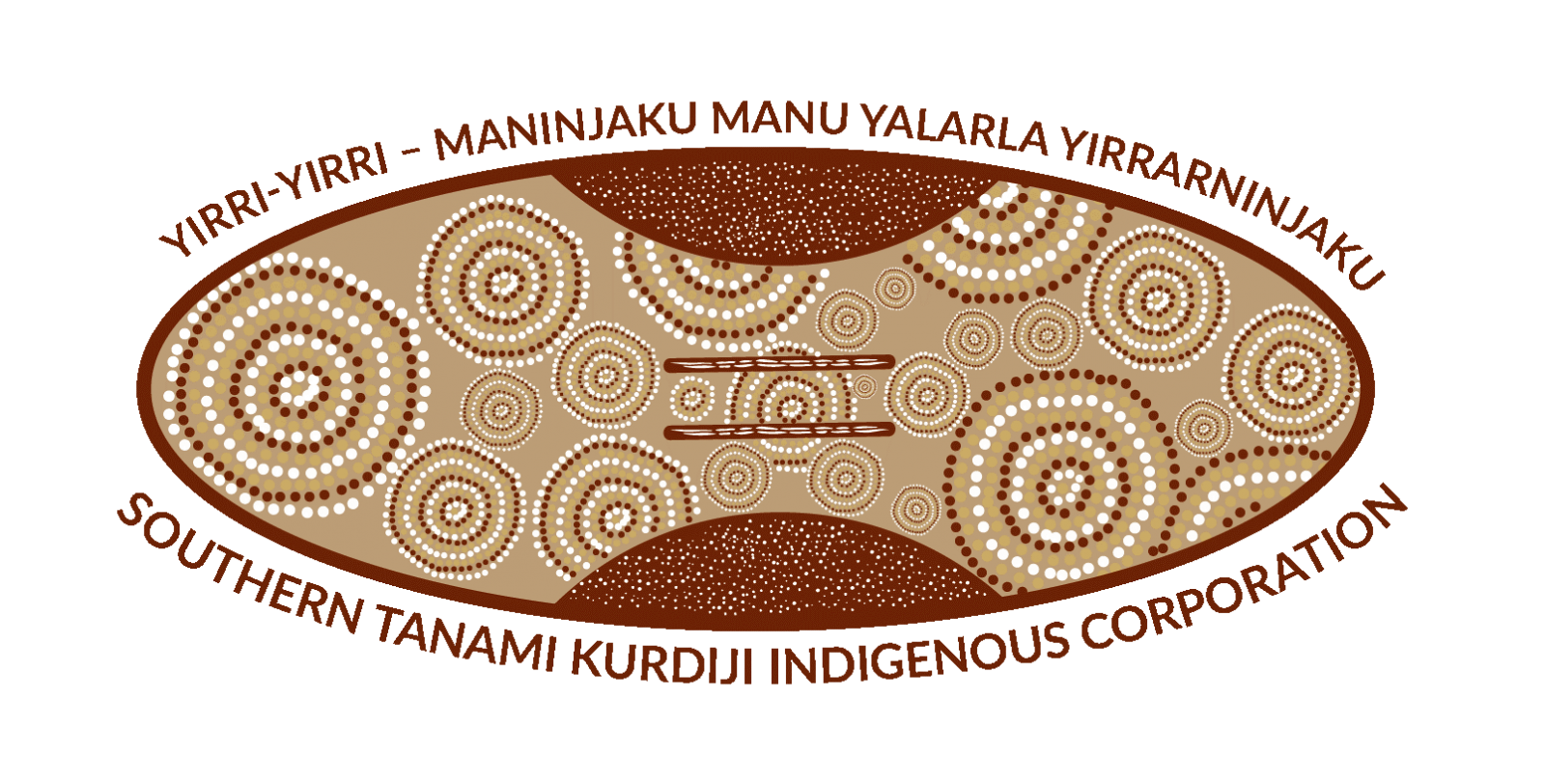 Yuendumu community is 290 km west of Alice Springs with a population of about 1,000 Warlpiri people and 100 non-indigenous staff. The corporation provides mediation and justice services and community safety patrol services to Yuendumu and Willowra communities. Yuendumu is a dry community (no alcohol or drugs) which is strictly enforced. The community has a clinic, school, police station, three retail stores and numerous other service providers.
The succesful applicant will operate under the direction of the general manager and be responsible for overseeing the delivery of the community safety patrol programs at Yuendumu. As well as overseeing the community safety patrols you will work in collaboration with the mediation and justice coordinator.
Timezone:
Australian Central Standard Time (ACST)
Salary and conditions:
$75,000 - $83,000 per annum based on experience
If you have these skills and experience, we are interested in hearing from you. An attractive package of remuneration, housing and vehicle will be offered to the successful applicant based on the range of NT Social Community Services Award.
Job description/overview:
The coordinator will provide support, mentoring and supervision of the community safety staff and will work collaboratively with the general manager on strategic planning to ensure the development of service delivery in the region. The role also incudes a focus on mentoring and providing support to community safety patrol officers and team leaders,  including identifying training and skills improvement opportunities, so that the community has a sustainable service delivery model.
Download a copy of the position description [2] for key duties, position attributes and key essential criteria.
Contact person and how to apply:
For more information about the position contact the office manager on 08 8956 4245 or email admin@stkic.com.au [3]