Galambila Aboriginal Corporation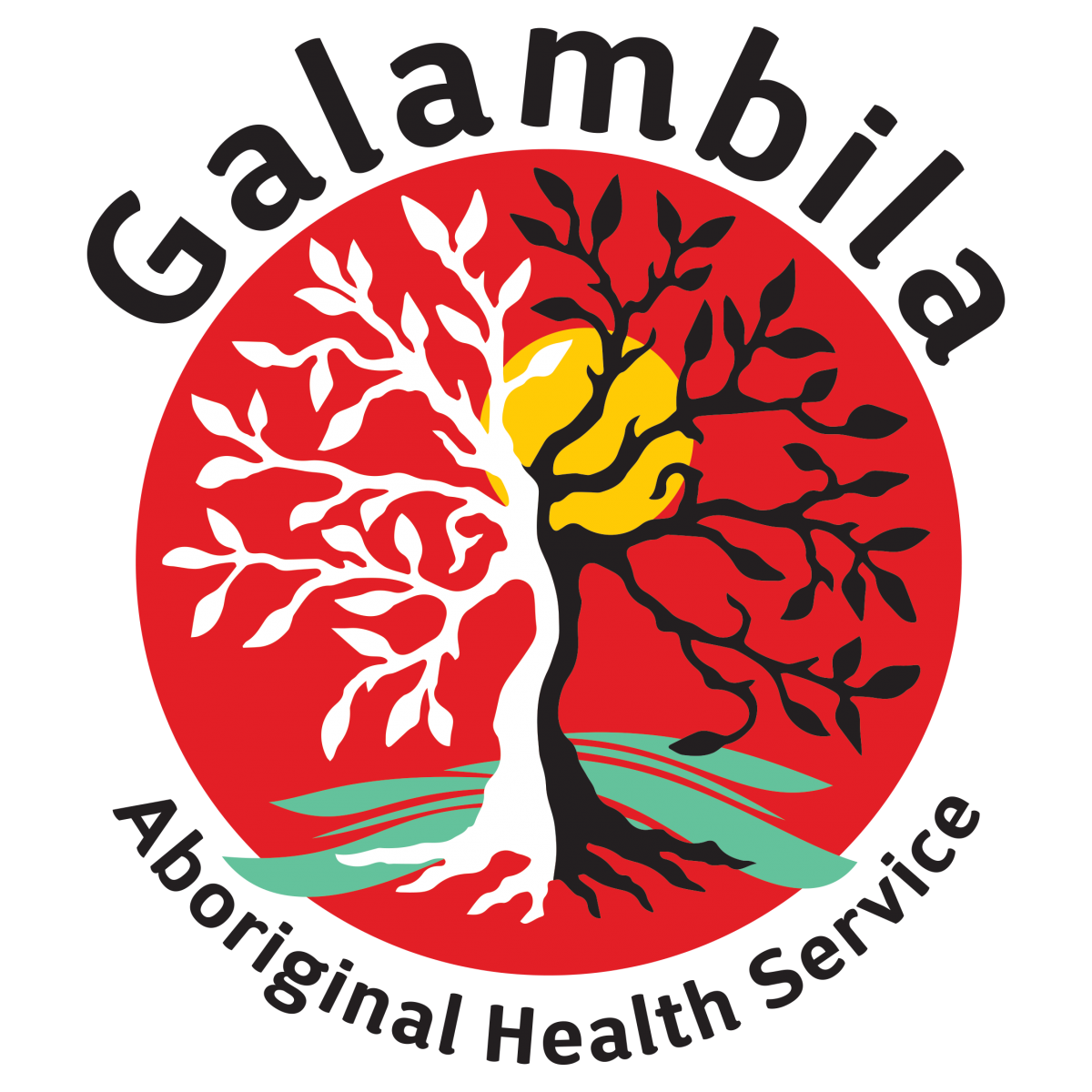 Galambila Aboriginal Corporation trading as Galambila Aboriginal Health Service is an Aboriginal Community Controlled Health Service located in Coffs Harbour, NSW.  Galambila is a leading provider of high quality, culturally relevant, comprehensive primary health and related care services.  Galambila serves the Aboriginal communities of Coffs Harbour, Urunga, Bellingen and Woolgoolga.
Timezone:
Australian Eastern Standard Time (AEST)
Salary and conditions:
Base salary $145,000 p/a includes salary sacrifice up to $31,177 (PBI status)
Additional benefits include: 11% superannuation; additional leave; ongoing professional development
Job description/overview:
Under direction of the board of directors, to lead and manage Galambila Aboriginal Health Service (GAHS) as a whole, legally and with integrity, with the resources provided, to deliver the best possible health outcomes for the Aboriginal communities of Coffs Harbour and surrounds. 
For detailed role responsibilities and selection criteria, download the application package [2].
Contact person and how to apply:
To apply for this role you will need to provide:
A completed Applicant Details Form;
Your updated Resume; and
A maximum two page cover letter outlining your skills and experience relevant to the role;
Confirmation that you are recognised as being of Aboriginal descent from the Aboriginal community.
You can submit your application directly by email to HR@Galambila.org.au [3] – alternatively please drop in your application to Galambila Aboriginal Health Service, Corner of Harbour Drive and Boambee St, Coffs Harbour.  
For further information or inquiries please ring Jane Lennis or Peter McFadyen on (02) 6652 0850