South Coast Medical Service Aboriginal Corporation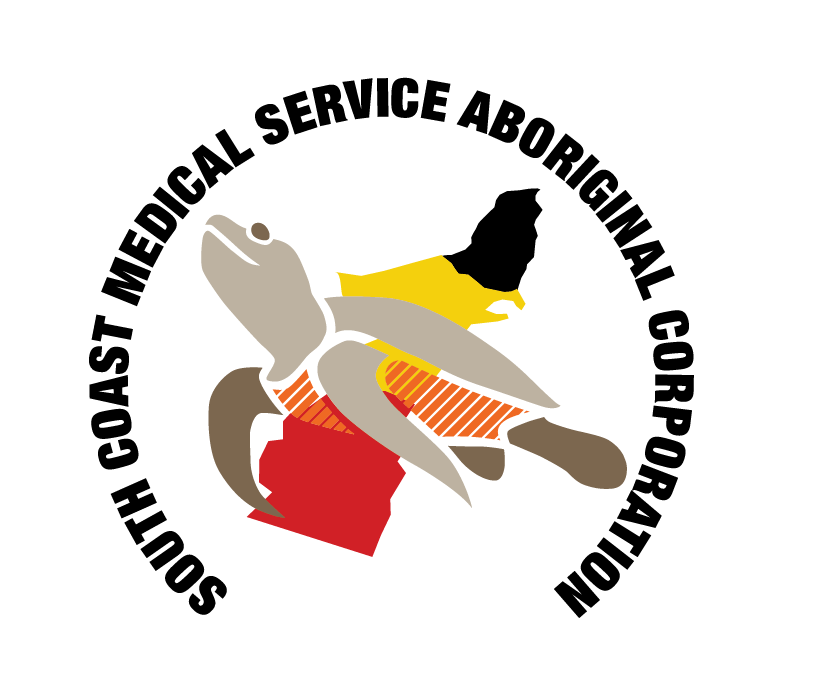 South Coast Medical Service Aboriginal Corporation is a non-government not-for-profit highly-regarded Aboriginal communit-controlled health organisation providing health and health-related services relevant to the wellbeing and to the benefit of Aboriginal and Torres Strait Islander communities throughout the Shoalhaven.
Timezone:
Australian Eastern Standard Time (AEST)
Job category:
Corporate business support
Salary and conditions:
As per SCMSAC Enterprise Agreement
Job description/overview:
The senior finance officer is responsible for providing a high level of support with accounting functions to assist in the day-to-day management of the overall finances of the organisation. This role is also responsible for accounting and administering of funding contracts and variations including coordinating reporting requirements to ensure the organisation is compliant and deadlines are met.
To find out more, please download the position description [2] (PDF) and selection criteria [3] (PDF).
Contact person and how to apply: