South Coast Medical Service Aboriginal Corporation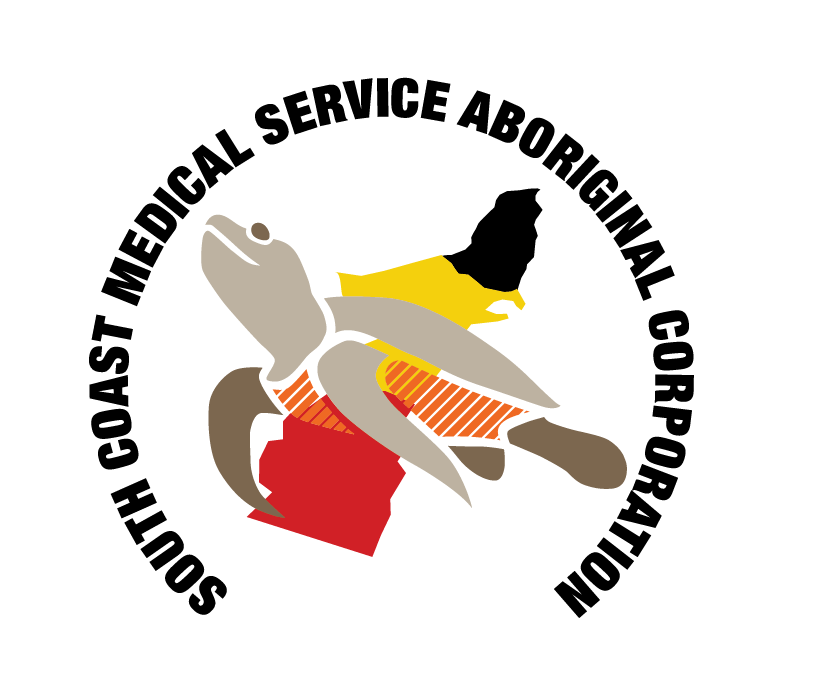 South Coast Medical Service Aboriginal Corporation is a non-government not-for-profit highly-regarded Aboriginal community-controlled health organisation providing health and health-related services relevant to the wellbeing and to the benefit of Aboriginal and Torres Strait Islander communities throughout the Shoalhaven.
Timezone:
Australian Eastern Daylight Time (AEDT)
Salary will be in accordance with the South Coast Medical Service Aboriginal Corporation Enterprise Agreement 2012-2015
Job description/overview:
The Relationship intervention worker forms part of the Joint Support Program (JSP), which aims to assist juvenile offenders engaged in the juvenile justice system, to overcome offending behaviour and re-integrate into the community. The Joint Support Program also aims at assist young people in establishing a healthy pro-social lifestyle and prevent reoffending.
You will provide short-term intervention, which focuses on strategies to improve relationships, reduce conflict, mediate solutions and encourage collaborative problem solving through a mixture of individual and/or group interventions. Where possible the service will work with young people and the significant people in their lives where there are relationship difficulties and conflict. 
 
As the Relationship intervention worker you can provide assistance to young people to develop and implement strategies to deal with situations where the significant people cannot or don't want to be involved. This service may be provided when young people are leaving custody to encourage a smooth transition back to their families, carers and community.
Download a copy of the position description [2]and key responsibilities.
Contact person and how to apply: