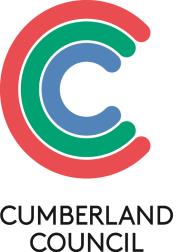 Cumberland has a total population of 226,051 residents (ABS Census 2016). The area is one of New South Wales' most culturally and linguistically diverse, with more than 66 languages spoken at home and 52% of residents born overseas.
Timezone:
Australian Eastern Standard Time (AEST)
For details, please see the attachment
Job description/overview:
Cumberland Council's vision for reconciliation is a community where Aboriginal and Torres Strait Islander People are truly valued and respected with equal access and opportunities. Council acknowledges and celebrates Aboriginal peoples' participation in and contribution to the Cumberland community.
Council is looking to develop a reconciliation action plan (RAP) to embed reconciliation initiatives into the organisation and use Council's sphere of influence to drive reconciliation in the wider community.
The facilitator must be an Aboriginal or Torres Strait Islander person.
For details please download the call for expressions of interest [2] (PDF 170kb).
Contact person and how to apply: