Carpentaria Land Council Aboriginal Corporation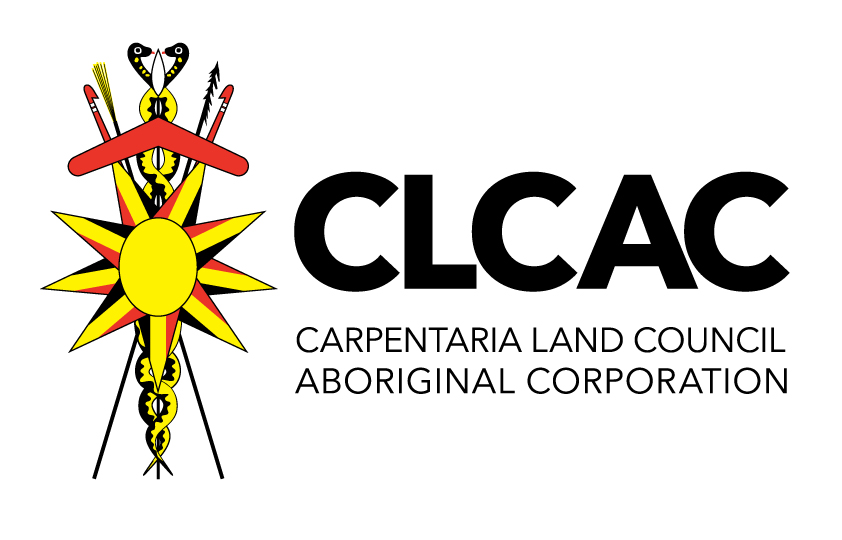 The Carpentaria Land Council Aboriginal Corporation (CLCAC) was established over 30 years ago in Burketown to represent the rights and interests of traditional owners. Our members are drawn from the nine language groups whose traditional lands and waters are located in the southern Gulf of Carpentaria. As the recognised native title service body for the southern Gulf region, the CLCAC performs statutory functions in accordance with provisions of the Native Title Act 1993.
An elected board determines the organisation's priorities and monitors the progress of native title applications and oversees operational activities and general governance.
Timezone:
Australian Eastern Standard Time (AEST)
Salary and conditions:
$90,327–$105,498 per annum
salary sacrificing arrangements are available
limited relocation assistance will be available
generous leave entitlements including 5 weeks' annual leave and paid leave during the annual Christmas shutdown
Job description/overview:
The principal legal officer is responsible for managing and supervising the legal operations of the CLCAC in accordance with the organisation's rules of incorporation and the provisions of the Native Title Act 1993. This includes setting priorities for work, overseeing litigation, mediation and commercial negotiations, appearing in courts and other legal forums, and managing budgets as a member of the CLCAC's management team.
The ideal person for this role will be someone who is dynamic, organised and able to manage multiple complex and competing priorities, is relationship and outcomes focused, having superior negotiation and consultation skills and who has an exceptional leadership style.
For further details and selection criteria, please request a position description [2] from the contact officer.
Contact person and how to apply: