Gumala Aboriginal Corporation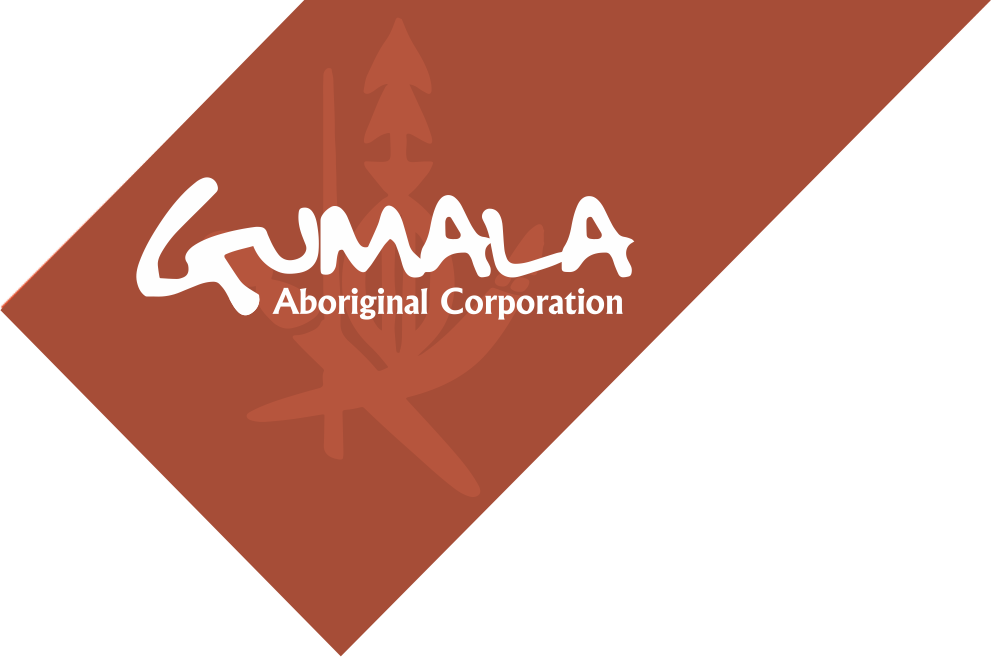 Gumala Aboriginal Corporation (GAC) is one of Australia's largest Indigenous organisations, working to alleviate poverty and promote self-determination for the Banyjima, Innawonga and Nyiyaparli people of the Pilbara region in Western Australia.
Timezone:
Australian Western Standard Time (AWST)
salary packaging
subsidised company accommodation
Job description/overview:
We have an exciting opportunity for an energetic, well-organised individual with strong people skills who is passionate about the education of young people, and early childhood education in particular. The primary focus of the role is to lead the delivery of Gumala's 3a early childhood education program to remote communities in the Pilbara region of Western Australia. 3a is an evidence-based teaching and learning program that involves the parents of young children and incorporates educational games, conversational reading and enriched care-giving.
The education program coordinator also will identify funding opportunities, and develop and manage projects to improve education outcomes within the Gumala communities.
For more details, download the position description [2] (PDF).
Preference will be given to suitably qualified and experienced Aboriginal and Torres Strait islander people in line with Gumala's desire to increase workforce diversity and Aboriginal representation.
Contact person and how to apply: