South Coast Medical Service Aboriginal Corporation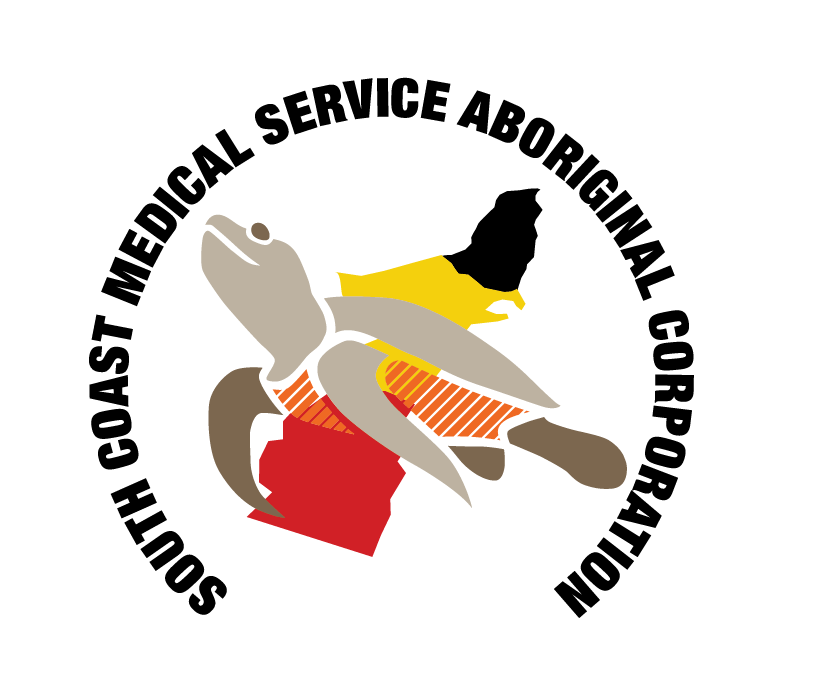 South Coast Medical Service Aboriginal Corporation is a non-government not-for-profit highly-regarded Aboriginal community-controlled health organisation providing health and health-related services relevant to the wellbeing and to the benefit of Aboriginal and Torres Strait Islander communities throughout the Shoalhaven.
Timezone:
Australian Eastern Standard Time (AEST)
Salary and conditions:
Salary will be in accordance with the South Coast Medical Service Aboriginal Corporation Enterprise Agreement 2012-2015
Job description/overview:
The Early Links Program provides support to children with a disability aged 0-6, their families and carers, with the aim of meeting their needs, planning for their future and assisting families to access the services enabling them to have greater capacity to support their child. The Early Linker will provide a locally based first point of contact designed to improve access to, and engagement in, local community, mainstream services and disability services where necessary. The Linker will also work with local communities to facilitate social and economic inclusion of people with a disability.
Download a copy of the position description [2] 
Contact person and how to apply: