South Coast Medical Service Aboriginal Corporation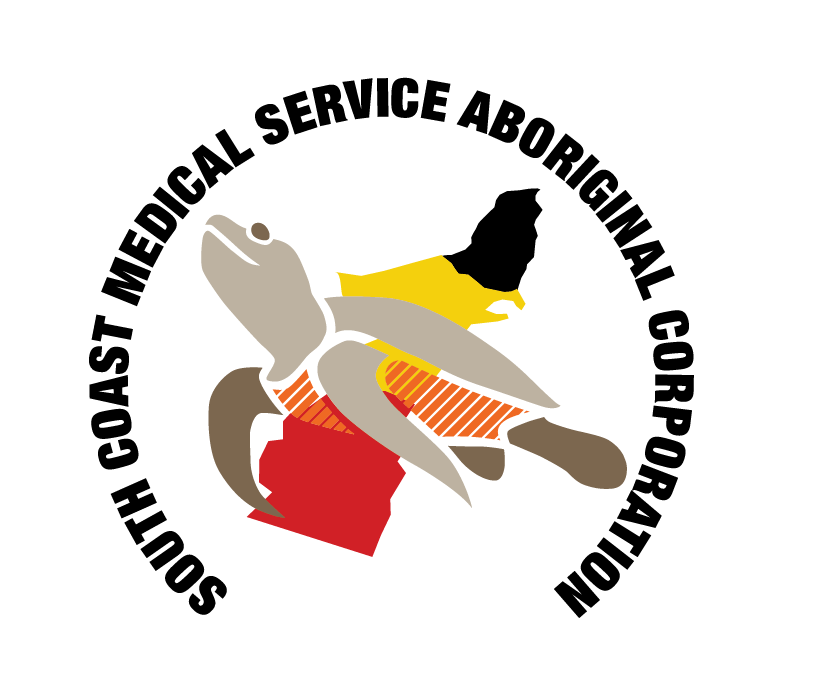 South Coast Medical Service Aboriginal Corporation is a non-government not-for-profit highly-regarded Aboriginal community-controlled health organisation providing health and health-related services relevant to the wellbeing and to the benefit of Aboriginal and Torres Strait Islander communities throughout the Shoalhaven.
Timezone:
Australian Eastern Standard Time (AEST)
Salary and conditions:
Salary will be in accordance with the South Coast Medical Service Aboriginal Corporation Enterprise Agreement 2012-2015
Job description/overview:
You will be responsible for supervising and reporting on family contact, transport of children, young people and their families to supervised contacts, respite and other scheduled activities.
Key responsibilities and duties include:
working with children, young people and their families who require support, to achieve goals identified as part of individual case plans and work independently to carry out the service
recording all contact with clients of the service including evidence based, high level reports of supervised contact to be reviewed and signed off by supervisors
supporting relevant staff working in areas of Aboriginal cultural support, living skills and leaving care plan and SCMSAC mentoring programs
ensuring compliance as a mandatory reporter, and follow ROSH protocols and line management reporting where there are reasonable grounds to suspect that a child is at risk of harm
assisting in the training of colleagues in Community Support Service (CSS) facilitation
complying with all SCMSAC policies and procedures
performing other duties as reasonably directed by the CEO, senior manager or supervisor
Contact person and how to apply:
To find out more about the position contact Emma Bennett on 0458 622 120 or email hr@southcoastams.org.au [2] or refer to the attached position description.
Applicants must address the attached selection criteria.