Yilli Reung Housing Aboriginal Corporation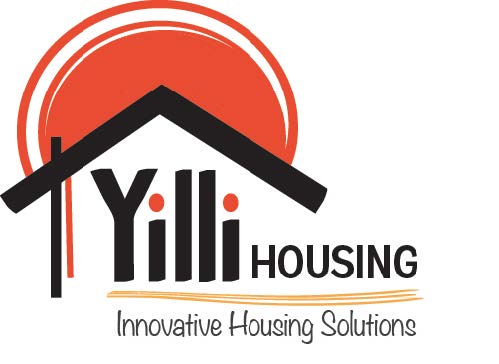 YRHAC is an independent Indigenous organisation committed to delivering professional housing management, maintenance and construction to the Top End community.
Timezone:
Australian Central Standard Time (ACST)
Job description/overview:
The CEO of Yilli Reung Housing Aboriginal Corporation (YRHAC), in partnership with the board, is responsible for the success of YRHAC. Together, the board and CEO assure YRHAC relevance to the community, the accomplishment of its mission and vision, and the accountability of the organisation to its diverse clients.
The CEO is a systems thinker who is customer-focused and goal-driven. They are action-oriented and innovative and translate broad goals into achievable steps—a self-starter and a team player who anticipates, solves problems and takes advantage of opportunities.
Selection criteria
Essential:
Experience working with Aboriginal corporations and engaging with Aboriginal people, including knowledge and awareness of Indigenous issues and ability to negotiate in accordance with cultural protocols.
Demonstrated capacity to lead and manage a diverse organisation and to work effectively with the corporation's Directors.
Knowledge of the Indigenous housing environment and the issues associated with the Territory Housing framework.
Experience in strategic and business planning with proven ability to develop policy and facilitate innovative development.
Demonstrated experience in human resource management including strong leadership skills with the ability to motivate and inspire others to work together as a team to achieve outcomes.
Highly developed communication, negotiation, presentation and conflict resolution skills and demonstrated report writing skills.
High-level financial management skills with experience in government funding systems, in preparation of grant submissions and acquittals, and budget management.
Demonstrated knowledge of Indigenous governance and the corporation's responsibilities under the Corporations (Aboriginal and Torres Strait Islander Act) 2006.
Desirable:
Tertiary qualification relevant to the responsibilities of the position; e.g. business management, human resource management.
Experience in the areas of not-for-profit management and governance, and community relations, is preferred.
A current driver's license.
Contact person and how to apply:
To request a copy of the applicant job package, including selection criteria and an applicant guide, email ora@oric.gov.au [2]
For further information about the position, contact Jeffrey Guilas or Shaun Pearce, on 08 8935 0100.