Ngunya Jarjum Aboriginal Corporation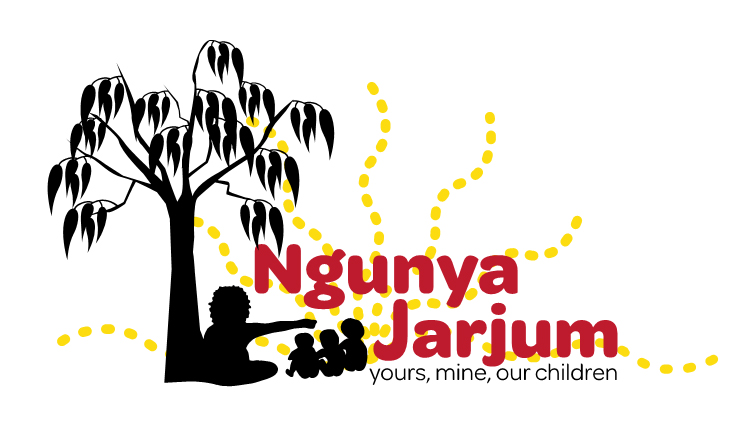 Ngunya Jarjum Aboriginal Corporation provides culturally-appropriate long-term, short-term, respite and statutory out-of-home care for Aboriginal and Torres Strait Islander children in the Bundjalung Nation. The Registrar of Indigenous Corporations placed Ngunya Jarjum under special administration on 10 September 2018 to initiate and ensure corporate reform. That reform will include a new governance framework and the appointment of a new board of directors.
Timezone:
Australian Eastern Standard Time (AEST)
Duration of the special administration
Job description/overview:
Ngunya Jarjum initially seeks to appoint part-time professional people from the Bundjalung people to anadvisory group. On the completion of the special administration, advisory group members will be invited to form the new board as non-executive directors to strengthen the leadership, governance and development of the organisation. Appointments will be made in September–October and the board appointed in November 2018.
Expressions of interest are invited from experienced executives motivated to contribute and participate in the strategy, leadership and commercial oversight of Ngunya Jarjum to improve the safety and care of Aboriginal children. 
Prior board experience is preferred and persons with experience and/or interest in helping Aboriginal and Torres Strait Islander children are encouraged to apply. Applications from individuals with finance, legal, clinical or other professional backgrounds will be highly regarded. Advisory group members will be expected to demonstrate a strong understanding of the role of the board, executive and stakeholder partners in the strategic and commercial oversight of an organisation.
Contact person and how to apply:
Please send expressions of interest in the form of a brief resume and/or cover letter as soon as possible by email to: response@kmsearch.com.au [2] quoting reference #3938.
For more information, contact Keith Mackay on 07 3289 6071.