South Coast Medical Service Aboriginal Corporation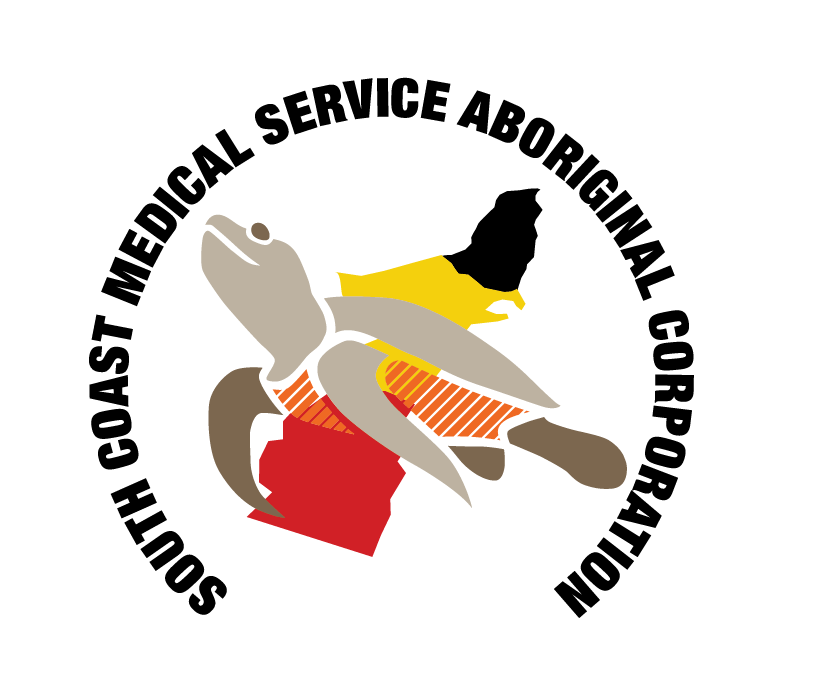 South Coast Medical Service Aboriginal Corporation is a non-government not-for-profit highly-regarded Aboriginal communit-controlled health organisation providing health and health-related services relevant to the wellbeing and to the benefit of Aboriginal and Torres Strait Islander communities throughout the Shoalhaven.
Timezone:
Australian Eastern Standard Time (AEST)
Salary and conditions:
Salary will be in accordance with the South Coast Medical Service Aboriginal Corporation Enterprise Agreement 2012-2015
Job description/overview:
The Ability Links Program provides support to people with a disability aged 7-64, their families and carers, with the aim of meeting their needs, planning for their future and assisting them to become an active and valued member of their community. The Ability Linker will provide a locally based first point of contact designed to improve access to, and engagement in, local community, mainstream services and disability services where necessary. The Linker will also work with local communities to facilitate social and economic inclusion of people with a disability.
Contact person and how to apply:
For information about the job contact Emma Bennett on 02 4448 0200 or email hr@southcoastams.org.au [2]
Selection criteria
Essential
Aboriginality*
Experience working with individuals with disabilities and their families, and carers
A tertiary qualification in Social Work/ Welfare/ Community Services/ Disability Services or related fields or equivalent experience in a relevant sector
Ability to apply a person centred approach to service provision, social inclusions and community development principles
Understanding of the emotional and physical support needs of families and carers of individuals with disabilities
Lived experience or awareness of the impact of existing or acquired disability upon individuals, families, carers and the community
Personal organisation skills including time management and ability to prioritise competing demands
Demonstrated ability to work both autonomously and as part of a wider team
Demonstrated Computer skills, including the use of Microsoft Office Suite
Willingness to work flexible hours and across different locations within the local service area
Clear Working with Children Check and Criminal Record Check
Current NSW Driver's Licence
*Aboriginality - Aboriginality is a genuine occupational requirement and racial discrimination is a prohibition as outlined under Section 8(1) of the Racial Discrimination Act 1975.