Merrepen Arts, Culture and Language Aboriginal Corporation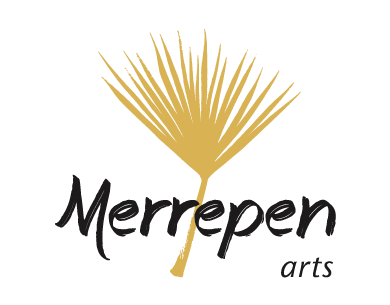 Merrepen Arts, Culture and Language Aboriginal Corporation is a not for profit, Aboriginal-owned, community-based organisation. We own and operate the Merrepen Arts Centre in Nauiyu Community, Daly River, 240kms south-west of Darwin.
We are seeking an experienced Manager/Coordinator to manage Merrepen Arts Centre and to develop and consolidate Merrepen Arts dynamic arts program.
Merrepen artists are renowned for their colourful stylised designs, which have traditional associations to the plants and animals of the Daly River region. As well as the paintings on canvas, fine art prints and fibre weavings for which they are well known, Merrepen artists are now at the cutting edge of the Indigenous textiles movement, creating a strong and growing presence in the market. Merrepen Arts requires the right person to steer and continue the growth of this enterprise.
Timezone:
Australian Central Standard Time (ACST)
Salary and conditions:
$75,000 per annum, commensurate with experience
Job description/overview:
Merrepen Arts is seeking a highly capable and motivated business arts professional who can balance the demands of managing a busy enterprise with developing national and international networks and markets.
The role of Manager/Coordinator will appeal to someone with a strategic vision and deep passion for and knowledge of the arts, a person who works well with others in a creative team and who has strong general management and financial skills. Experience with generating and managing sponsorships and partnerships is a must, as is the ability to work in a cross-cultural environment, collaborate, network, negotiate and influence at multiple levels.
Contact person and how to apply: