Goldfields Land and Sea Council Aboriginal Corporation (ICN 364)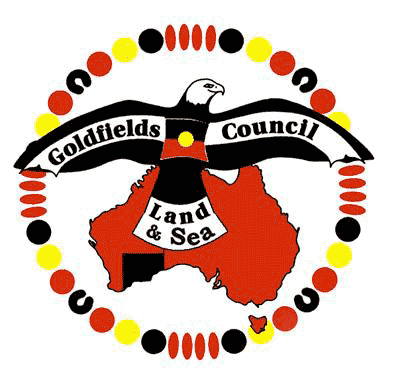 Goldfields Land and Sea Council Aboriginal Corporation (GLSC) is the principal voice for Aboriginal people from the Goldfields–Esperance region on matters to do with land and waters, governance, social and economic development, heritage and other matters of justice. GLSC is the federal government-appointed Native Title Representative Body for the region, enjoying widespread support from communities, organisations and individuals throughout.
Timezone:
Australian Western Standard Time (AWST)
Equivalent to Level 8 of the Public Service & Government Officers General Agreement (remuneration only)
Salary and conditions:
Award: Aboriginal Communities and Organisations Interim (WA) Award 2011
Job description/overview:
This role is responsible for all financial and fiscal management aspects of the GLSC operations. This position provides leadership and co-ordination of budgeting and funding controls, financial and accounting policies, and financial policy advice to the chief executive officer and board of directors.
The chief financial officer assists directly with strategic and financial management through budget management, cost analysis, forecasting and securing of funding.
See the position description document attached below for a list of key accountabilities and responsibilities.
Contact person and how to apply: