Kimberley Aboriginal Law and Culture Centre (Aboriginal Corporation)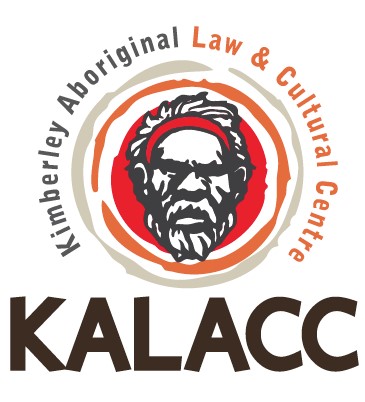 The Kimberley Aboriginal Law and Culture Centre (KALACC) is the Kimberley region's peak Aboriginal cultural centre, supporting the traditional cultural practices of the 30 Aboriginal language groups of the Kimberley region. KALACC prides itself on being the premier organisation in Australia for the maintenance of traditional culture.
KALACC is currently undergoing a significant growth phase and is undertaking a restructure of its financial and operating systems in order to provide necessary administrative and financial support to the rapidly expanding range of cultural programs and services. The position of Operations manager is a newly created role that encompasses aspects of both financial and operational management. 
Timezone:
Australian Western Standard Time (AWST)
Location:
Fitzroy Crossing, Derby or Broome
Job category:
Corporate business support
work vehicle will be provided
housing provided for Fitzroy Crossing only
attractive salary sacrifice options
Job description/overview:
Candidates for this position would typically possess relevant tertiary qualifications ie eg accounting or business management, together with at least 3 – 5 years industry experience in management/ administration/ financial management. The appointee will help shape and define this new role, within the parameters of a recent report prepared by KPMG
For more information about the position, download a copy of the position description
Contact person and how to apply:
Specific selection criteria are available upon request from: coordinator@kalacc.org.au For more information about the position contact Wesley Morris on 0437 809 103. 
Written applications will form the basis of shortlisting and shortlisted candidates will then be interviewed for the position.