Mimal Land Management Aboriginal Corporation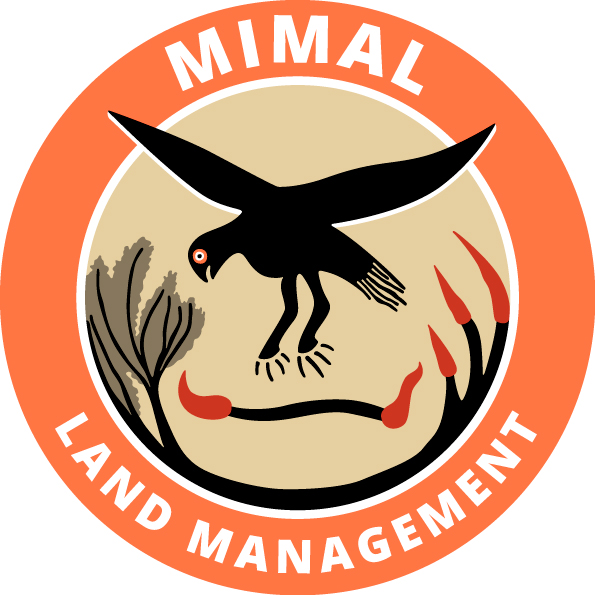 Mimal Land Management Aboriginal Corporation is a young and dynamic group that gained independence and control over its land in 2017. Built on a vision of delivering benefits to country and culture for the Dalabon, Rembarrnga and Mayili landowners and people in south central Arnhem Land, we have steadily developed strong leadership in our board of directors and created a team of staff and consultants who share our vision. Although our organisation is young, our indigenous Mimal rangers have been carrying out land management responsibilities such as fire, weed and feral animal management since the late 1990s.
Mimal land management rangers consult and work with Traditional Owners to implement, monitor and update the corporation's Healthy Country plan which has identified our land management priorities as: our people, our culture and our special places, wetlands (flood plains, rivers, creeks and springs, billabongs), rock country and forests. 
Timezone:
Australian Central Standard Time (ACST)
Location:
Weemol-Arnhem Land-Darwin
2 year fixed term contract
Salary and conditions:
$84,000 - $95,000 per annum plus
superannuation
accomodation provided
salary sacrifice opportunities
Job description/overview:
The Ranger coordinator role is critical to the continued on-ground implementation of Mimal's land management strategies and the ongoing development of our ranger team. We believe that building strong relationships between Mimal, landowners and the community is the foundation for our future success. The successful applicant will be committed to effective communication, mentoring and continual improvement to strengthen these relationships and continue to foster a positive and productive ranger team.
This is a hands-on coordination role that supports a core work force of 30 full-time and seasonal casual staff with a range of experience and abilities. You will be required to support on-the-job training and lead by example, utilising both western and indigenous ecological knowledge.
Download a copy of the position description, selection criteria and how to apply.
Contact person and how to apply:
For more information contact Dominic Nicholls, CEO Mimal Land Management at ceo@mimal.org.au or phone 0459 032 406.