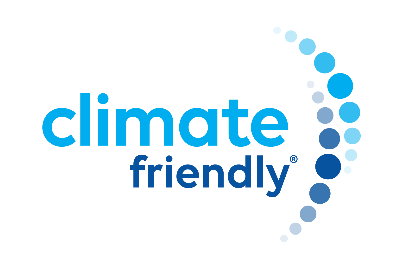 Acting to combat climate change is one of the world's most pressing challenges. Climate Friendly was founded in 2003 as a profit-for-purpose business to take on the challenge. Now, as one of Australia's largest and most experienced carbon farming project developers, Climate Friendly helps landowners and land managers to unlock economic, social and environmental value through improved management of Australia's land.
This includes more than 100 carbon farming projects developed in partnership with traditional custodians, farmers, plantation managers, agribusiness. We currently have 18 agreements with traditional custodians in south west Queensland with further agreements under negotiation. These agreements cover approximately one third of the area of our project portfolio.
Timezone:
Australian Eastern Standard Time (AEST)
Salary and conditions:
$90,000 - $120,000 per annum
Job description/overview:
The successful applicant will lead on managing and developing our Indigenous partnerships including: -
working directly with our Indigenous partners and Climate Friendly staff to develop and maintain our partnerships
managing outcomes from our agreements with Indigenous partners, including undertaking field work and site visits
devising approaches to strengthen our partnerships and unlock aspirations for our partners.
This position would suit a person with experience working with different Indigenous organisations and groups to achieve outcomes.
Note: this position would not be the lead negotiator for new agreements.
This position is only open to Aboriginal or Torres Strait Islander applicants. We encourage Aboriginal and Torres Strait Islander people from different cultural backgrounds and with disabilities to apply.
Contact person and how to apply:
For more information about the position and how to apply, download a copy of the position description and selection criteria. 
For any further inquiries contact Jeremy Dore on email correspondence@climatefriendly.com (using subject header : Indigenous Partnerships Manager enquiry via ORIC) or phone 1800 233 276.