Gangalidda and Garawa Native Title Aboriginal Corporation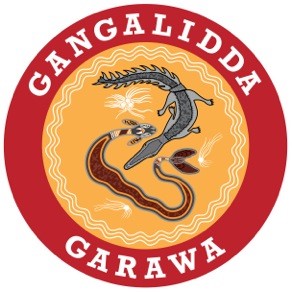 Gangalidda and Garawa Native Title Aboriginal Corporation (GGNTAC) represents the Gangalidda and Garawa People who hold native title rights interests in land and sea country in the Southern Gulf of Carpentaria, stretching east from the Northern Territory border to the Leichhardt River near Burketown. The corporation  provides native title and related services to its members and to the Gangalidda & Garawa native title holders. GGNTAC was established in 2010 to act as agent Prescribed Body Corporate (PBC). Since that time, the corporation has established a number of wholly owned subsidiaries and businesses.
We are looking for the right person to join and lead GGNTAC as the General manager.
Timezone:
Australian Eastern Standard Time (AEST)
5 weeks annual leave
negotiable salary depending on experience and qualifications
salary sacrifice options
Job description/overview:
Theis position is responsible for:
providing reports and business papers and high level strategic and operational advice to the GGNTAC Board
providing guidance and advice to the GGNTAC board to achieve sustainable business outcomes
actively participating in the development and implementation of the GGNTAC's 10-year strategic and 5-year economic development and operational plans
ensuring strategies are in place to build future indigenous leaders for ongoing success and operations of both established business and new business opportunities.
Download a copy of the Position description and selection criteria.
Contact person and how to apply:
For more information about the position contact Janine Copland at jcopland@clcac.com.au or call 07 4041 3533.