Mimal Land Management Aboriginal Corporation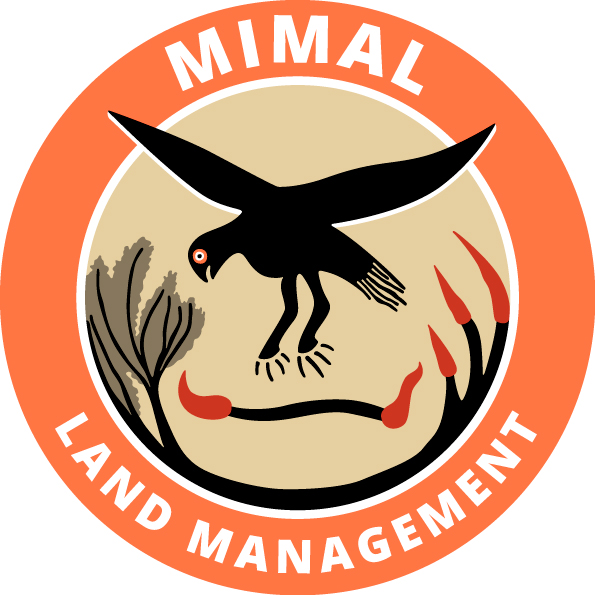 Mimal Land Management Aboriginal Corporation (MLMAC) is a young and dynamic group that gained independence and control over its land in 2017. Built on a vision of delivering benefits to country and culture for the Dalabon, Rembarrnga and Mayili landowners and people in south central Arnhem Land, we have steadily developed strong leadership in our board of directors and created a team of staff and consultants who share our vision. Although our organisation is young, our indigenous Mimal rangers have been carrying out land management responsibilities such as fire, weed and feral animal management since the late 1990s.
Mimal land management rangers consult and work with Traditional Owners to implement, monitor and update the corporation's Healthy Country plan which has identified our land management priorities as: our people, our culture and our special places, wetlands (flood plains, rivers, creeks and springs, billabongs), rock country and forests. 
Timezone:
Australian Central Standard Time (ACST)
2 year fixed term contract
Salary and conditions:
$84,000 - $95,000 per annum plus
superannuation 12.5%
salary sacrifice opportunities
Job description/overview:
Together with the MLMAC CEO, the Feral animal management coordinator will play a key role in developing and managing contracts and contractors for these services. The role will also manage the relationship with landowners which includes supporting business development and project activities on country.
The role is a mix of contract and partnership development with a diverse range of people and has an on-the-ground role in development and support of projects, monitoring and compliance, including supporting indigenous rangers to develop skills. This will require a face-to-face approach on country, working with family groups and rangers. The position will have considerable time based in the Mimal Land Management area with Weemol ranger base as the center of operations, however the position would be based in Darwin/Katherine NT.
Download a copy of the position decription, selection criteria and how to apply.
Contact person and how to apply:
For more information contact Dominic Nicholls, CEO Mimal Land Management at ceo@mimal.org.au or phone 0459 032 406.