Karajarri Traditional Lands Association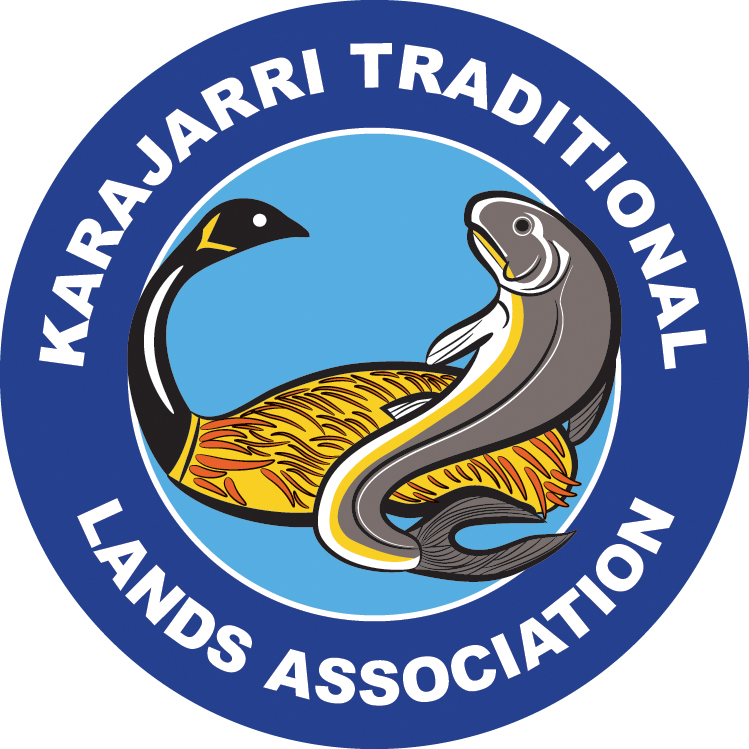 The Karajarri Traditional Lands Association (KTLA) is the Registered Native Title Body Corporate established in 2002 to represent the Karajarri people. Through the Karajarri Ranger and Indigenous Protected Area programs we manage more than 32,000 square kilometres of jurarr (coastal areas) and pirra (inland areas). Our people believe all forms of life and ecological processes, including the landscape, people, language and customs, are Pukarrikarrajangka — from the Dreamtime. Karajarri country is the source of spirit, culture and language for our people. We understand that it's crucial to both look after our country and to create sustainable futures and opportunities for our people on country. The work of our Registered Native Title Body Corporate is directed by our cultural leaders and Karajarri Traditional Owners in line with our vision: Karajarri people living well, on Country.
Timezone:
Australian Western Standard Time (AWST)
Salary and conditions:
$100,000 - $120,000 per annum (dependent on experience)
District allowance of $3199 single or $6398 family
Annual travel allowance $1200 after every 12 mths of service
10% superannuation on OTEs
Rental support may apply if recruited outside of the Kimberley region
Job description/overview:
Reporting to the board of directors, the CEO is responsible for the strategic management of KTLA, developing existing and new business opportunities and managing the day-to-day operations of the corporation. The successful applicant will realise the corporation's vision and uphold its values. Your direct reports include the Land & Sea manager, senior projects manager, Cultural & Heritage Arm and corporate services functions comprising TOs and internal staff and external consultants in accounting, human resources, IT, media & communications and business governance support.
Download a copy of the position description for more information.
Contact person and how to apply: