Ampilatwatja Health Centre Aboriginal Corporation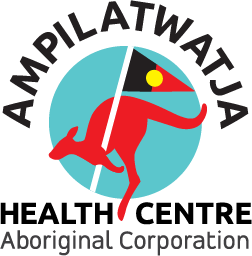 The Ampilatwatja Health Centre Aboriginal Corporation (AHCAC) is an Aboriginal community-controlled health service located off the Sandover Highway approximately 350 kms NE of Alice Springs, NT. Traditional culture is very strong, and the community is governed by the traditional owners. AHCAC provides primary health care service to approximately 650 people who live in the region.
Timezone:
Australian Central Standard Time (ACST)
Location:
Ampilatwatja Health Centre
Salary and conditions:
$140,000 - $150,000 per annum
Initial 6 months probation
6 weeks annual leave
Housing provided at nominal rent
Superannuation
Job description/overview:
The CEO is responsible for ensuring the effective operation of the health centre and coordinates the work of all staff including doctors, nurses and other health workers. You will report directly to the board of directors on a regular basis and working with the board, you will provide leadership and assume responsibility and accountability for the overall strategic and operations planning of AHCAC.
Contact person and how to apply:
Request a copy of the applicant job package, which includes a position description, selection criteria and an applicant guide: ora@oric.gov.au
For more information about the position contact Jack James, special administrator; email jjames@rogersreidy.com.au or phone 0418 739 734