Aboriginal Investment Group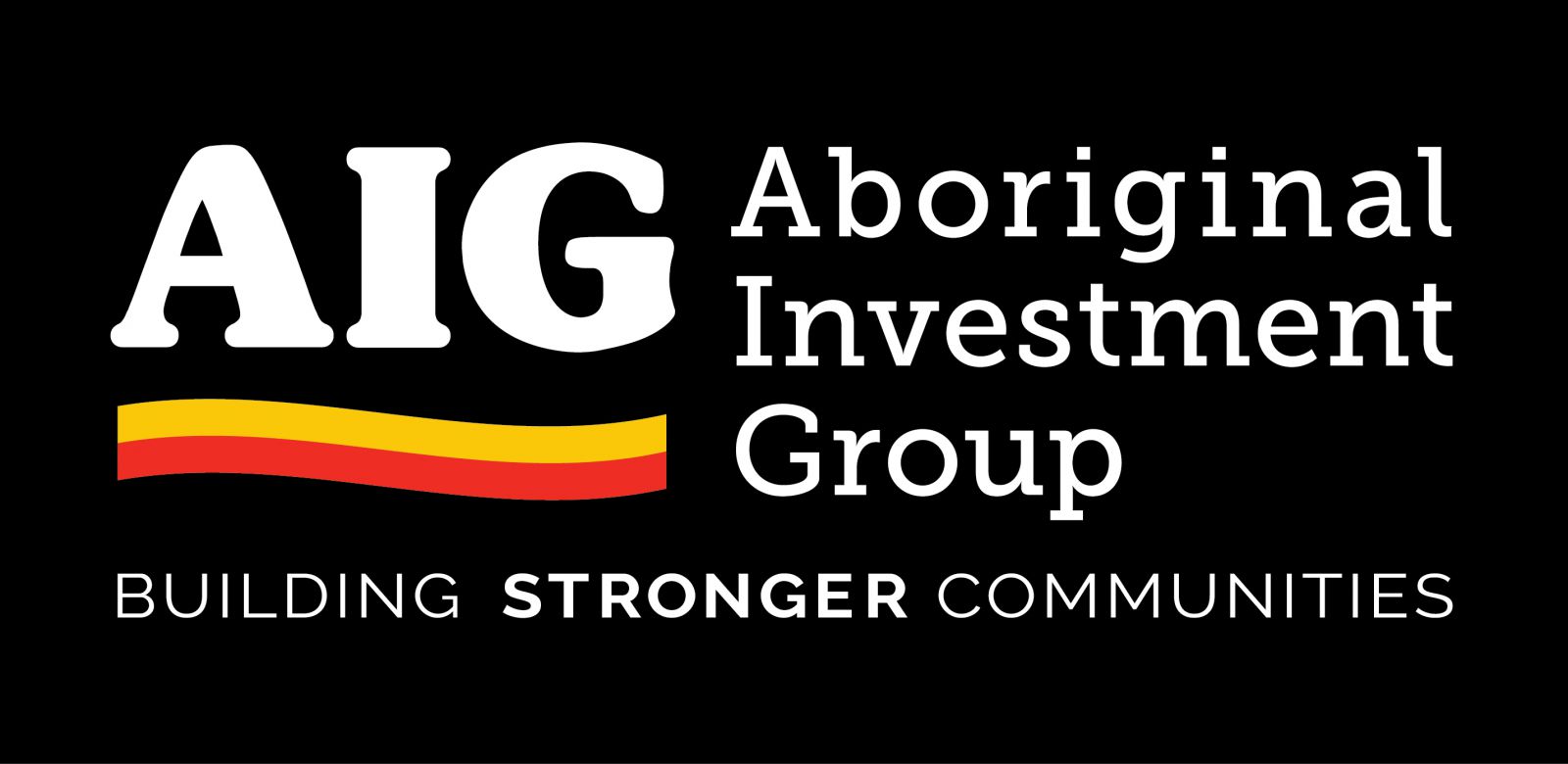 Aboriginal Investment Group (AIG) has been operating for over 30 years as a not-for-profit organisation focused on the economic development and social outcomes within the seven northern regions of the Northern Territory. Our board consists of elected representative of these regions who are driven by creating change and opportunities for their people. AIG is proudly self-funded through our commercial and residential asset portfolio.
Our clients are the Indigenous people living in community. Our stakeholders are local and federal government agencies, other Aboriginal corporations and corporate partners. AIG provides a wide range of services including the Remote Laundries project, remote community store management, project and property management and business support services.
Timezone:
Australian Central Standard Time (ACST)
Salary and conditions:
$130,000 - $160,000 per annum (dependant on skills)
Job description/overview:
Are you an entrepreneurial thinker who is bold in your approach and led by unwavering integrity?
Are you keen to create positive change in the Indigenous space and disrupt the status quo?
Do you bring a high level of energy to lead a diverse team of experts and are not shy to get stuck into the day-to-day operations of the business?
Do you thrive on finding innovative solutions to complex problems?
Are you a versatile leader who can operate at the grass root and corporate level equally effectively?
 If so, then this CEO role might be the right one for you.
Download a copy of the position description and selection criteria.
Contact person and how to apply:
For more information about the position contact Chris Hancock: chris@cjconsulting.com.au or phone  0437 382 284
Applications will be shortlisted based on demonstrated abilities relating to the selection criteria. A selection panel will contact relevant referees and conduct interviews with those applicants with the greatest demonstrated merit.