Pintupi Homelands Health Service (Aboriginal Corporation)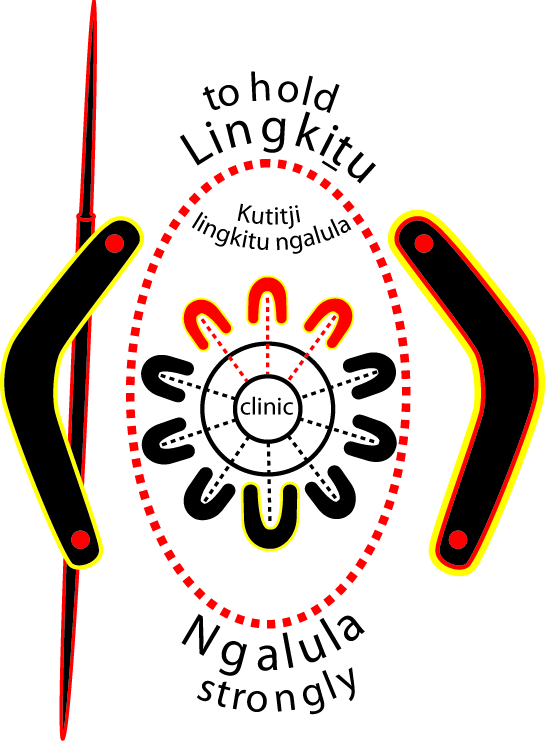 Walungurru aka Kintore is situated 530 kilometres west of Alice Springs in the Pintupi Homelands, nestled at the base of culturally important hills, Pulikatjara, meaning two hills.
Working with Pintupi Homelands Health Service (Aboriginal Corporation) not only offers rewarding career options but also a great package of employee benefits.
Timezone:
Australian Central Standard Time (ACST)
Initial three year contract
Salary and conditions:
$154,000 - $190,000 per annum
Generous salary packaging including:
six weeks annual leave
four weeks isolation leave
fully furnished accomodation
relocation assistance
Job description/overview:
The CEO is responsible to the board of directors for the strategic leadership and management of the organisation in accordance with the mission, vision, core values and strategic plan of PHHS.
You will:
provide high level strategic advice and analysis to the board for the development and management of key initiatives and health programs
develop links with other relevant government and non-government organisations, to foster a clear understanding of client needs, ensure close collaboration, effective two-way communication and the development of joint alliances and partnerships.
Download a copy of the position description for more information.
Contact person and how to apply:
To apply, complete the application on the CAAC website, attach your CV and a letter addressing the selection criteria.
For more information about the position, contact Leon Chapman on 08 8956 8577 or email leon.chapman@pintupihealth.com.au