Derbarl Yerrigan Health Service Aboriginal Corporation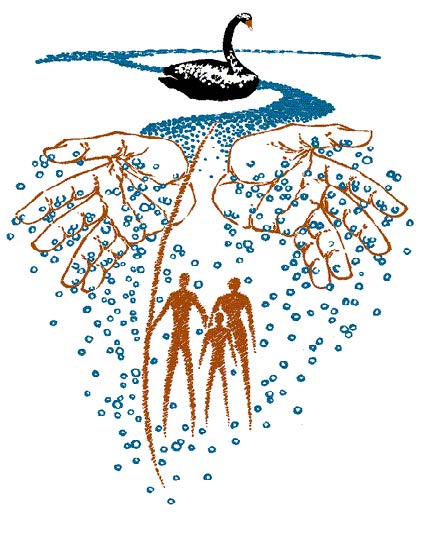 The name Derbarl Yerrigan is the Whadjuk Noongar name for the Swan River. Derbarl Yerrigan Health Service is an Aboriginal community-controlled health organisation which was established in 1974 as the Perth Aboriginal Medical Service; changing its name in 1998 to Derbarl Yerrigan Health Service.
We provide holistic and integrated primary health care services to Aboriginal people living in the Perth metropolitan region and employ 127 staff across our head office and clinic in East Perth and clinics in Maddington, Midland and Mirrabooka.
Timezone:
Australian Western Standard Time (AWST)
Salary and conditions:
$150,000 - $200,000 per annum
Reflective of the seniority of the position a competitive remuneration package, including salary packaging and the use of a fleet car will be negotiated.
Job description/overview:
Reporting directly to the CEO, you will lead a team of business services managers to drive and integrate operational strategy as well as deliver support systems and services to enable the organisation to meet its business and strategic objectives. The functions reporting to the position are:
Finance
Human Resources
ICT
Assets & Facilities Management
Risk & Compliance.
We are looking for an experienced leader who will possess the core skills required to ensure success.
Download a copy of the Candidate prospectus for more information about the role and the skills we are seeking.
Contact person and how to apply:
For more information about the position contact James Fairbairn on email james@lesterblades.com.au or telephone 08 9221 0744.