Galambila Aboriginal Health Service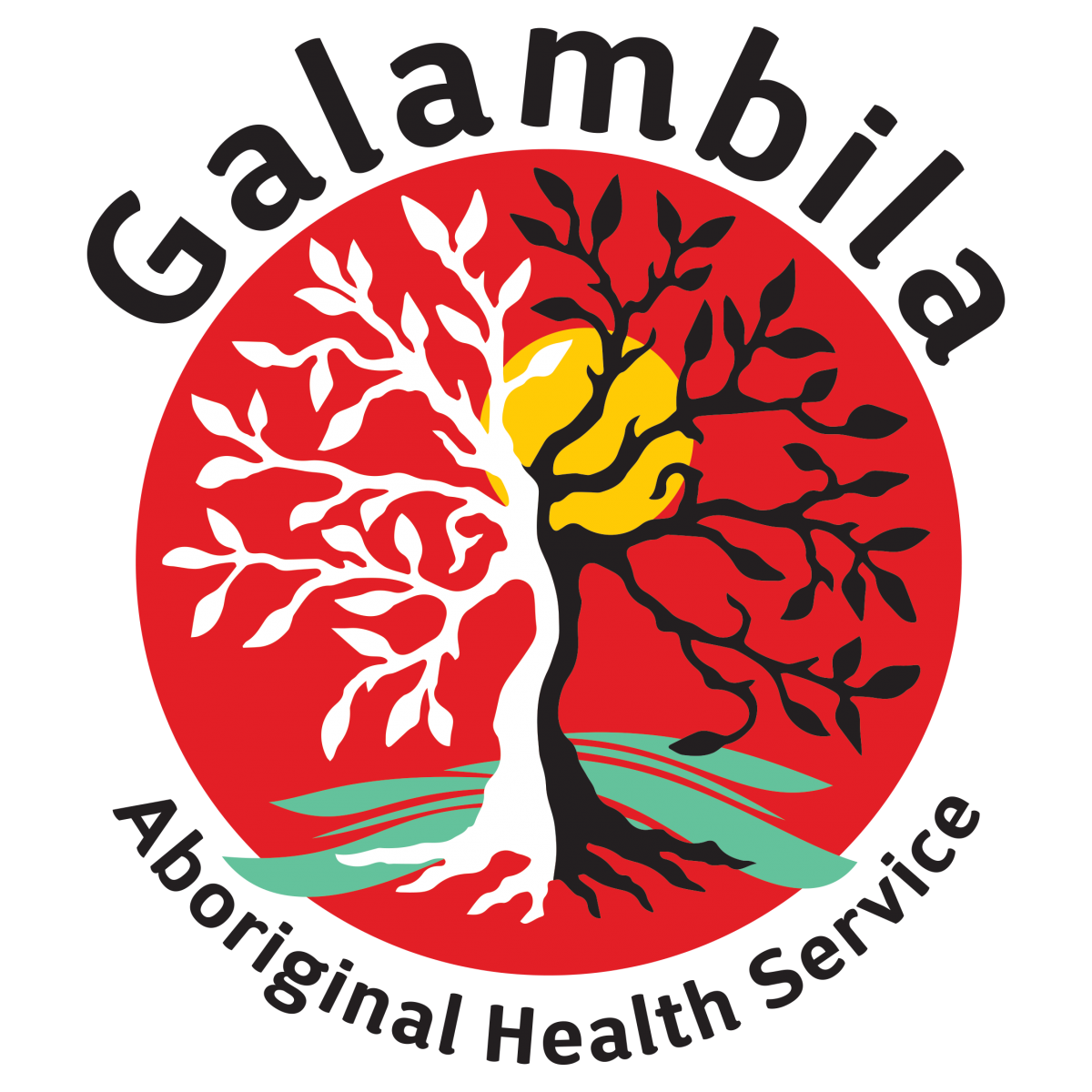 Galambila Aboriginal Corporation trading as Galambila Aboriginal Health Service is an Aboriginal Community Controlled Health Service located in Coffs Harbour, NSW.
The corporation is a leading provider of high quality, culturally relevant, comprehensive primary health and related care services and serves the Aboriginal communities of Coffs Harbour, Urunga, Bellingen and Woolgoolga.
Timezone:
Australian Eastern Daylight Time (AEDT)
Job category:
Corporate business support
salary sacrifice
generous superannuation 
generous leave entitlements 
flexible working hours
Job description/overview:
The Accountant undertakes all aspects of financial management accounting including;
reporting, budgeting, compliance, and asset management.
monthly reporting - end of month processes, journals and end of month accruals, monitor budgets and variance analysis, balance sheet and bank reconciliation, monitoring data integrity, and Ad Hoc reporting such as contract monitoring and issues resolutions.
annual reporting - end of financial year processes, assisting with audited financial statements, program acquittals and statutory returns.
annual budgets - supporting the development and preparation of annual budgets. Managing ongoing forecasting, variance and end of financial year tracking.
compliance - assisting in the management of legislative and financial compliance, assist with audit preparation, undertake statutory returns, and undertake compliance reporting.
assets - maintain asset registers, stocktake and maintain depreciation schedules.
payroll - manage the weekly payroll compliance checks and provide occasional back-up support.
Contact person and how to apply:
For information about the position and how to apply download a copy of the Application package. 
For more information or inquiries phone Naomi or Jane on 02 6652 0850