Bundjalung of Byron Bay Aboriginal Corporation (Arakwal)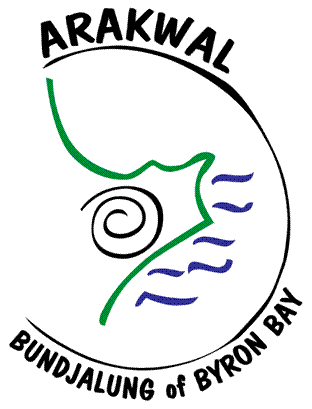 Bundjalung of Byron Bay Aboriginal Corporation (Arakwal) was incorporated in 1996 to perform the functions of a Registered Native Ttitle Body Corporate as prescribed in the Native Title Act 1993 (Cth) and Regulations. 
The corporation is engaged in a wide range of activities to help achieve our objectives of living and working back on country, maintaining cultural connection to country and business and economic development.
Timezone:
Australian Eastern Standard Time (AEST)
Job description/overview:
This is a newly developed role and we are seeking an experienced and outcomes-driven manager to;
provide direction
manage the operation of programs and projects
manage the corporation's native title and heritage activities
provide advice and recommendations to the board of directors in relation to the management of legal, compliance, legislative processes, policies and procedures in relation to the responsibilities of being an RNTBC.
Do you have previous experience in a senior management role and an understanding of the Native Title Act and how to strategically leverage determined rights and interests for social, environmental and economic opportunities for native title holders?
For more information download a copy of the position description including selection criteria and how to apply.
Contact person and how to apply: