Aboriginal Investment Group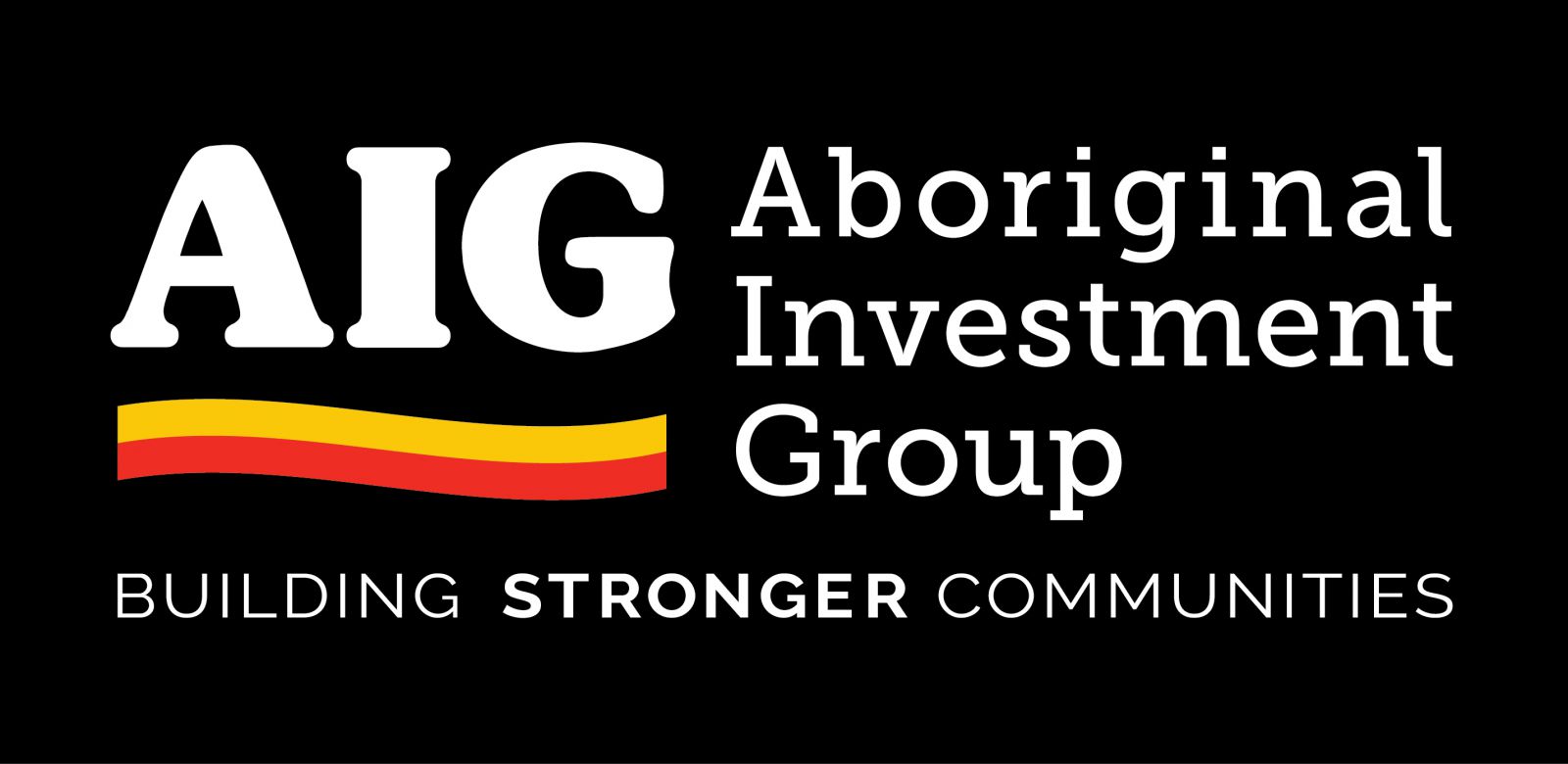 Aboriginal Investment Group (AIG) creates opportunities for people living in the communities of the seven northern regions of the Northern Territory by the way of commercial investment (wealth creation) and social advancement (wealth distribution). We are guided by our strategic objectives: 
Economic deverlopment
Social dividend and community benefits
Ecological development and sustainability.
AIG is 100% Aboriginal owned and self-funded and with this model continues to be a leader in social advancement in the Northern Territory. 
Timezone:
Australian Central Standard Time (ACST)
Job description/overview:
The successful applicant will work under the direction of the chief executive team and form part of a small team of 8 employees. You will head-up the Remote Laundry Business Unit (RLBU) and be responsible for: 
 managing the RLBU, including the implementation of the 2021 -22 busines plan;
 business development, in particular building relationships with and securing ongoing funding from corporate sponsors and Government bodies;
 project managing the roll out of the 7 remote laundry units, including but not limited to design, scope, development, implementation and compliance;
 the planning and delivery of promotional fundraising initiatives generating individual and corporate donations;
 developing and implementing relationship building strategies to key stakeholders;
 oversighting the operational management of the laundry units; and
 managing and supervising the remote laundries project officer. 
Download a copy of the position description, selection criteria and how to apply. 
Contact person and how to apply: