Ngadju Native Title Aboriginal Corporation RNTBC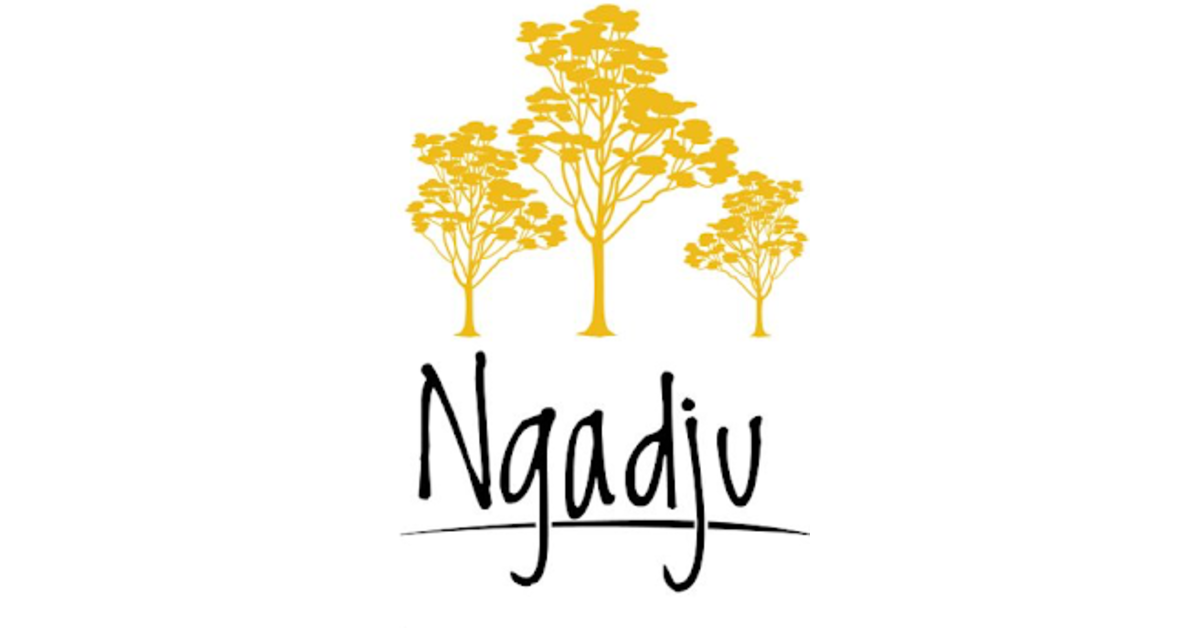 The Ngadju Native Title Aboriginal Corporation RNTBC (currently under special administration) is the prescribed body corporate for the Ngadju people. It holds and manages native title rights of an area of 102,000 square kilometres surrounding the town of Norseman, Western Australia, including exclusive native title rights to 41,300 square kilometres.
The corporation is pivotal in progressing the broader interests of its approximately 1000 members, and in representing the Ngadju people in their dealings with government and private industry in general.
Timezone:
Australian Western Standard Time (AWST)
Two years, with possible extension
Job description/overview:
We are seeking a passionate and outcomes driven CEO to join Ngadju at a pivotal time in its growth and further establishment.
Core duties include:
Provide strategic direction, leadership and management.
Lead a small but focused team of professional managers and staff;.
Ensure compliance with the range of Native Title, Statutory, Legal, financial and contractual obligations.
Ensure that the Ngadju peoples' culture and heritage are recorded, protected and shared in the community, and becomes embedded in the best practice systems of the corporation.
Provide advice to the board of directors on strategic positioning, governance best practice and economic development opportunities.
Engage with the members and all other stakeholders.
Aboriginal people are encouraged to apply.
Intending applicants should be aware that the position is based in Perth, however regular travel to Kalgoorlie, Norseman and remote communities in the Goldfields will be necessary.
For more information please download the position description.
Contact person and how to apply:
Confidential applications should be made in Word format to Lester Blades—executive search, selection & retention at applications@lesterblades.com.au quoting LB302387. Initial telephone enquiries may be made to James Fairbairn on 08 9221 0744.