Gumala Aboriginal Corporation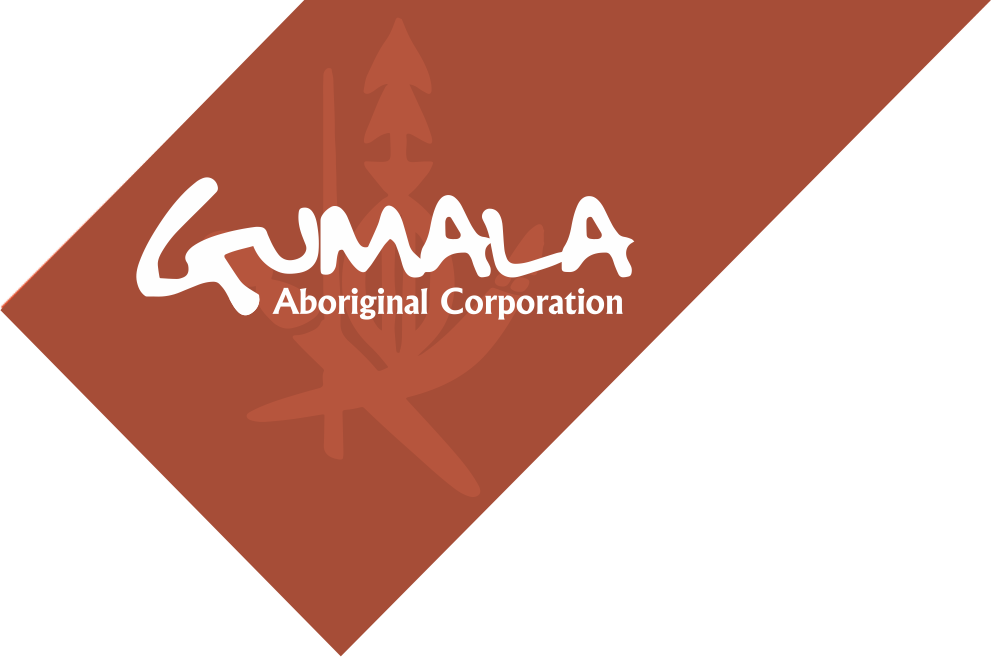 Gumala Aboriginal Corporation (GAC) is one of Australia's largest Indigenous organisations, working to alleviate poverty and promote self-determination for the Banyjima, Yinhawangka and Nyiyaparli people of the Pilbara region in Western Australia.
Timezone:
Australian Western Standard Time (AWST)
Salary and conditions:
$110,000 plus attractive salary packaging
Subsidised furnished rental accommodation
Job description/overview:
The role requires an experienced leader with strong interpersonal skills to lead and support delivery of community service programs in the East Pilbara. As a field representative of the management of Gumala Aboriginal Corporation, the successful applicant will have demonstrated experience working at a senior management level, providing effective people management; and ensuring financial and legal compliance in relation to activities undertaken by the corporation in the region. The role oversees day-to-day operations out of our Tom Price office, including community development programs and supporting heritage engagement.
Selection criteria
A demonstrated track record of performing effectively at a senior management level, leading a small team, building and maintaining stakeholder relationships, and applying exceptional financial judgement.
Superior interpersonal skills to resolve issues, develop and motivate employees.
Experience in writing and winning grants.
Excellent organisational and time management skills
Superior computer skills including MS Office suite, use of databases and management systems.
An understanding of challenges facing remote Aboriginal communities.
Contact person and how to apply:
Laureen Floyd, (08) 9219 4513, laureen.floyd@gumala.com.au
Your cover letter should demonstrate, with examples, how you meet the selection criteria identified in this advertisement.
Please send your application, including a current resume to: jobs@gumala.com.au You may request a copy of the position description via the same email address.
Shortlisting will begin immediately and Gumala reserves the right to close this position at any time. This position does not attract relocation costs; these would need to be covered by the successful applicant.