South Coast Medical Service Aboriginal Corporation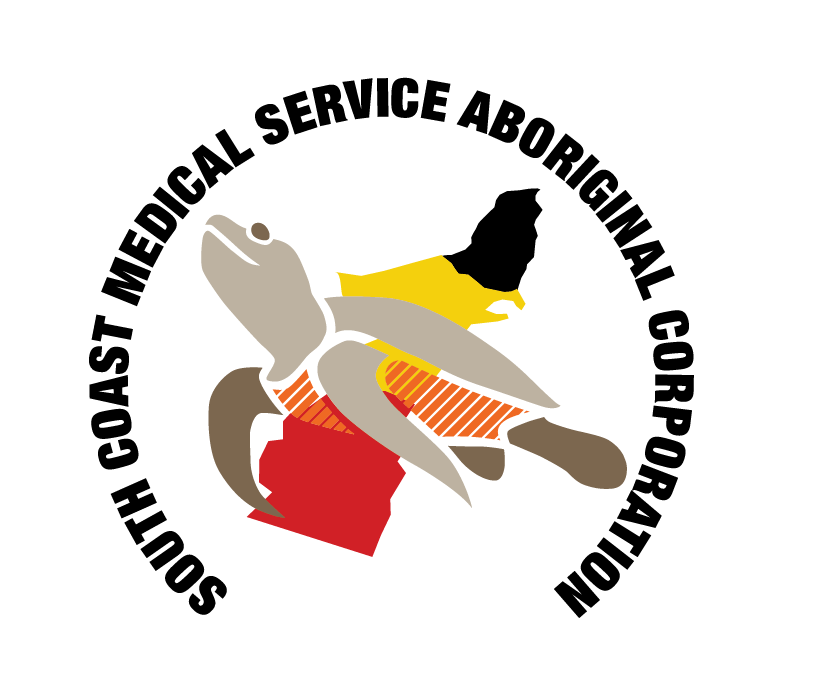 South Coast Medical Service Aboriginal Corporation is a non-government not-for-profit highly-regarded Aboriginal community-controlled health organisation providing health and health-related services relevant to the wellbeing and to the benefit of Aboriginal and Torres Strait Islander communities throughout the Shoalhaven.
Timezone:
Australian Eastern Daylight Time (AEDT)
Salary and conditions:
Salary will be in accordance with South Coast Medical Service Aboriginal Corporation Enterprise Agreement 2012-2015
Job description/overview:
The receptionist provides reception and administrative support to staff at SCMSAC in order to facilitate a high level service delivery. You would generally be the first point of contact with clients and visitors of the service, as such, it is essential that the you are pleasant, courteous, highly professional and able to interact with a wide and diverse consumer group.
The receptionist is responsible for greeting clients and visitors professionally and directing phone calls as required as well as managing appointments and maintaining records and accounts in the SCMSAC's client databases.
Download a copy of the position description and key responsibilities.
Contact person and how to apply: