Yilli Rreung Housing Aboriginal Corporation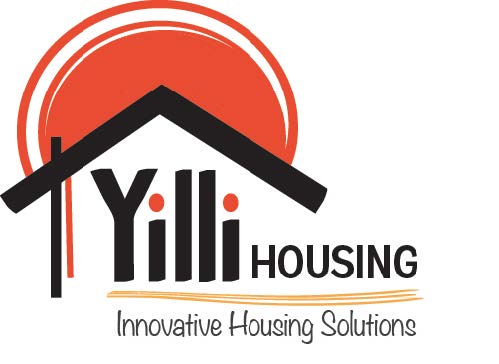 Yilli Rreung Housing is a peak independent, non-government Aboriginal organisation that aims to deliver affordable accessible and sustainable quality housing to people in the Top End of the Northern Territory.
We are currently seeking property officers to manage property tenancies.
Timezone:
Australian Central Standard Time (ACST)
Salary and conditions:
Salary is commensurate with qualifications and experience
Job description/overview:
Duties include;
processing applications for housing,
managing the waiting list,
arranging tenancy agreements,
overseeing rent collection, and
making regular property inspections.
Download a copy of the postion description document.
Contact person and how to apply:
For more information contact Lee Worthley on  018 8935 0100 or email info@yillihousing.com.au
Selection criteria;
Experience working with Aboriginal people, including knowledge and awareness of Indigenous issues and ability to negotiate in accordance with cultural protocols.
Diploma of Property Services
Ability to perform in a professional manner with, integrity, accountability and respect of all clients and colleagues.
Office administration or housing maintenance qualifications/ experience.
Ability to multi-task, prioritise work and meet deadlines; have initiative, flexibility, integrity, discretion and strong attention to details.
Experience in office administration including customer service provisions.
Proven high level of communication, negotiation, presentation and conflict resolution skills.
Proven ability to deal and cope with customers who may be angry and aggressive.
Ability to educate tenants to support tenancies.
Sound analytical and problem-solving skills and the ability to apply initiative and judgement to deal with complex situations.
Knowledge of computer skills and Microsoft office programs (outlook, word, excel).
Have a current driver's license and have or be willing  to obtain a Police Clearance and OCHRE Card.