Southern Tanami Kurdiji Indigenous Corporation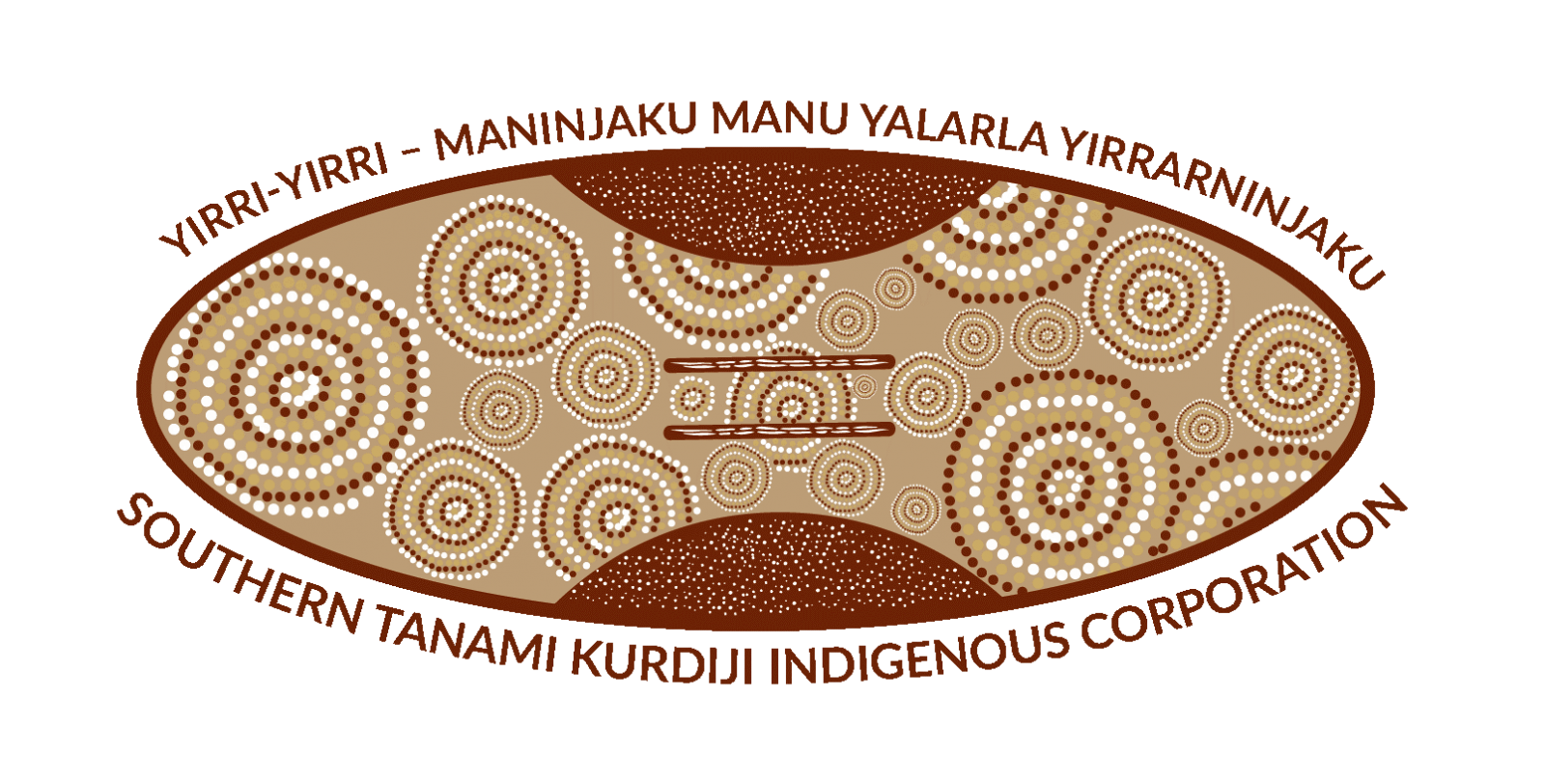 Yuendumu community is 290 km west of Alice Springs with a population of about 1,000 Warlpiri people and 100 non-indigenous staff. The corporation provides mediation and justice services and community safety patrol services to Yuendumu and Willowra communities. Yuendumu is a dry community (no alcohol or drugs) which is strictly enforced. The community has a clinic, school, police station, three retail stores and numerous other service providers.
Do you have remote Indigenous community and community safety experience?
Timezone:
Australian Central Standard Time (ACST)
subsidised accomodation
dedicated vehicle to general manager
Job description/overview:
This position will operate under the direction of the board of directors and in accordance with Southern Tanami Kurdiji Indigenous Corporation's (STKIC) plans, policies and relevant legislation. The General manager will work with the Yuendumu and Willowra mediation and justice coordinators and Community safety patrol (CSP) coordinators to ensure the continuity of the Mediation and Justice and Safety Patrol services. The General manager will be expected to develop functional collaborative relationships with other stakeholders including Police, Department of Justice Council, schools, clinics and other relevant stakeholders.
Download a copy of the position description and selection criteria.
Contact person and how to apply:
Please email admin@stkic.com.au or call 08 8956 4245 for an information pack or for more information.
Applicants must address the selection criteria to be considered for the position. Past applicants need not apply.