South West Aboriginal Land & Sea Council Aboriginal Corporation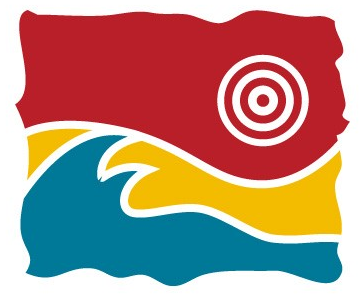 The South West Aboriginal Land and Sea Council (SWALSC) are a native title service provider to the Noongar people, who are the traditional owners of the south west of Australia. SWALSC works with members to progress the resolution of Noongar native title claims, while also advancing and strengthening Noongar culture, language, heritage and society.
In 2014, the constitution of SWALSC was amended to provide for stronger governance measures.  Among the changes was the introduction of two expert director positions to work alongside the six member elected directors (the member directors).
Timezone:
Australian Western Standard Time (AWST)
All directors currently provide their services on a voluntary basis, but are eligible to claim direct costs, such as travel and accommodation and other relevant costs. The regulations which we work under may change, in which case, remuneration may be payable in the future.
Job description/overview:
Given the fundamental change in business that is before us, we are seeking an expert director who can assist by bringing appropriate sets of skills and experience relevant to the task which is immediately before us. 
The expert directors are expected to contribute to the ongoing development and implementation of sound governance principles and must be capable of working as a team member with fellow directors.
Experience and demonstrated capability in at least two of the following areas is also sought:
change management
shared service delivery
development and establishment of corporate support services, eg. IT, HR and finance.
 Download the attached Appointment of Expert director information sheet
Contact person and how to apply: