Galambila Aboriginal Corporation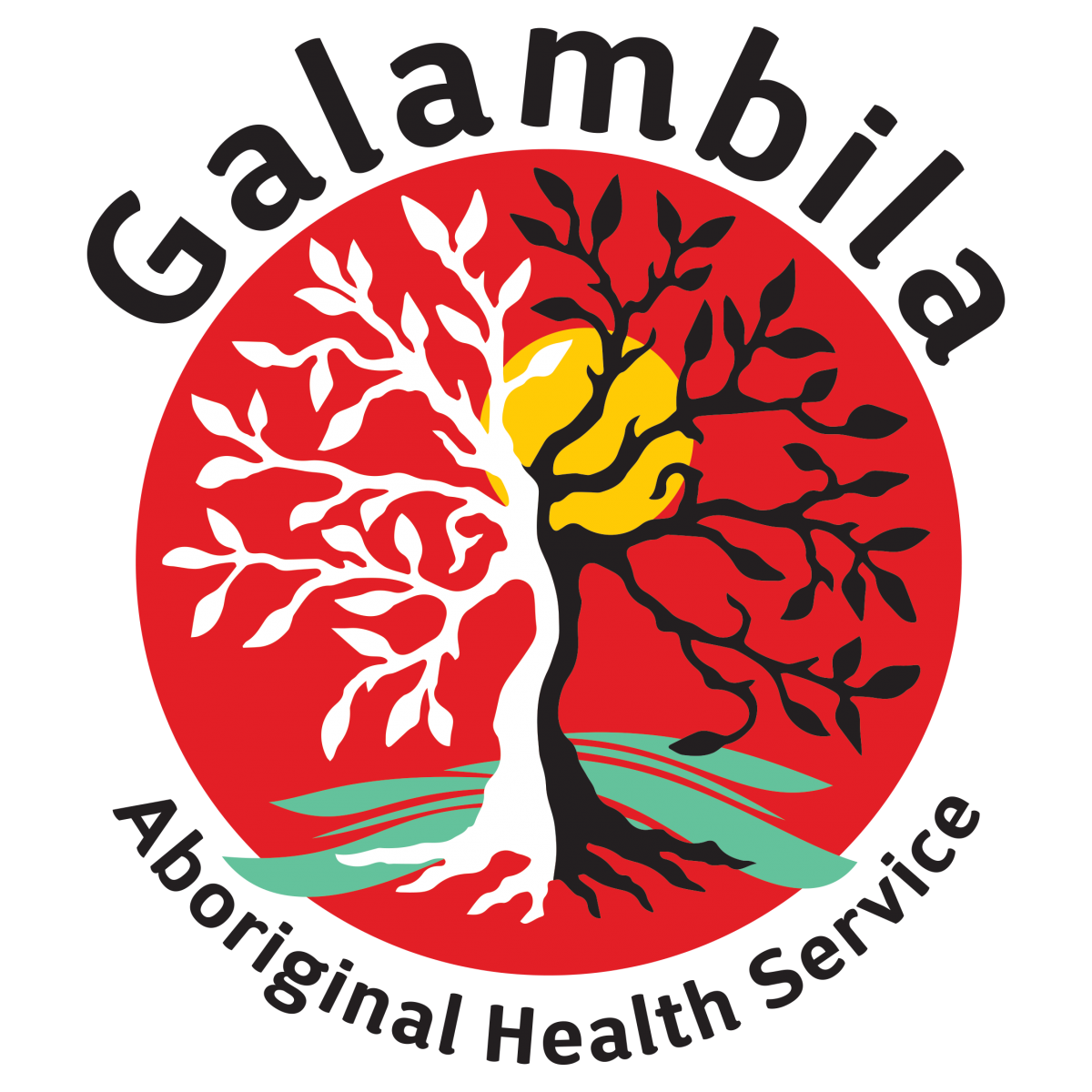 Galambila Aboriginal Corporation trading as Galambila Aboriginal Health Service is an Aboriginal Community Controlled Health Service located in Coffs Harbour, NSW.  Galambila is a leading provider of high quality, culturally relevant, comprehensive primary health and related care services.  Galambila serves the Aboriginal communities of Coffs Harbour, Urunga, Bellingen and Woolgoolga.
This is an exciting role that includes a great mix of strategic and operational skills. In this role you will be building and managing budgets, whilst influencing the performance of organisation.
Timezone:
Australian Eastern Standard Time (AEST)
 a competative salary package of $141,000 including base salary
 salary sacrifice up to $31,177 (PBI organisation)
 11% superannuation
Job description/overview:
The strategic components of the role incorporates developing and implementing business plans, identifying areas for improvementand staff development, and identifying alternative funding sources including generating income. Working within the organisation you will be responsible for building and managing budgets, tracking financial performance and building financial literacy and business capability within the organisation.
As a responsible officer you will be accountable to the CEO and the board for corporate services and financial accounting, you will also take ownership of managing organisation and corporate governance ranging from finance and business reporting, industrial relations and workplace health and safety. You will take responsibility for managing reporting under the Corporations (Aboriginal and Torres Strait Islander) Act and necessary reporting to state and federal funding bodies.
In this role you will model leadership and build organisational capability in all areas of corporate services management and work with the executive team to deliver on organisational priorities.
Contact person and how to apply:
Download a copy of the Applicant job pack - Corporate services manager
For more information about the position contact Jane Lennis or Reuben Robinson on 02 6652 0850.