Derbarl Yerrigan Health Service Aboriginal Corporation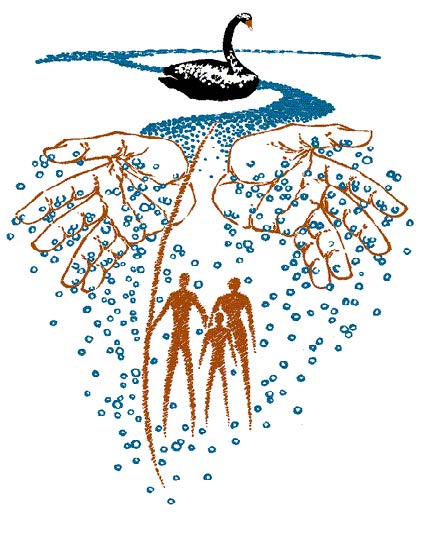 The name "Derbarl Yerrigan" is the Wadjuk Noongar name for the Swan River.  The Derbarl Yerrigan Health Service Aboriginal Corporation (DYHSAC) is an Aboriginal community controlled health organisation which was established in 1974 as the Perth Aboriginal Medical Service and has been an integral part of the Perth metropolitan primary healthcare landscape for the past 45 years.   
DYHSAC provides holistic and integrated primary health care services to Aboriginal people living in the Perth metropolitan region. Our GP services are delivered from clinics located at East Perth, Maddington, Midland and Mirrabooka. 
DYHSAC targets the social, emotional, cultural and physical wellbeing of Aboriginal people living on Noongar country. Our clinic services are robust and delivered by a multi-disciplinary team of clinicians.
Timezone:
Australian Western Standard Time (AWST)
generous salary packaging
motor vehicle with private use
Job description/overview:
DYHSAC is seeking to appoint an experienced and highly competent Chief executive officer (CEO). The position provides an exciting and challenging opportunity for a suitably experienced professional, with the ability to oversee the day-to-day operations of a well-established Aboriginal community controlled health service currently operating through an extensive change management process.
The CEO will work directly with the DYHSAC board of directors, Aboriginal Health Council of WA (AHCWA) and the executive management team, managing the day to day operations and delivery of primary healthcare services to the local Aboriginal communities across four sites in the in the Perth (Boorloo) metropolitan region (East Perth, Midland, Mirrabooka and Maddington).
Currently operating through a period of change, DYHSAC is seeking an individual with extensive executive management experience including a proven ability to achieve key strategic objectives in a dynamic and challenging environment.
Contact person and how to apply: