Walalakoo Aboriginal Corporation RNTBC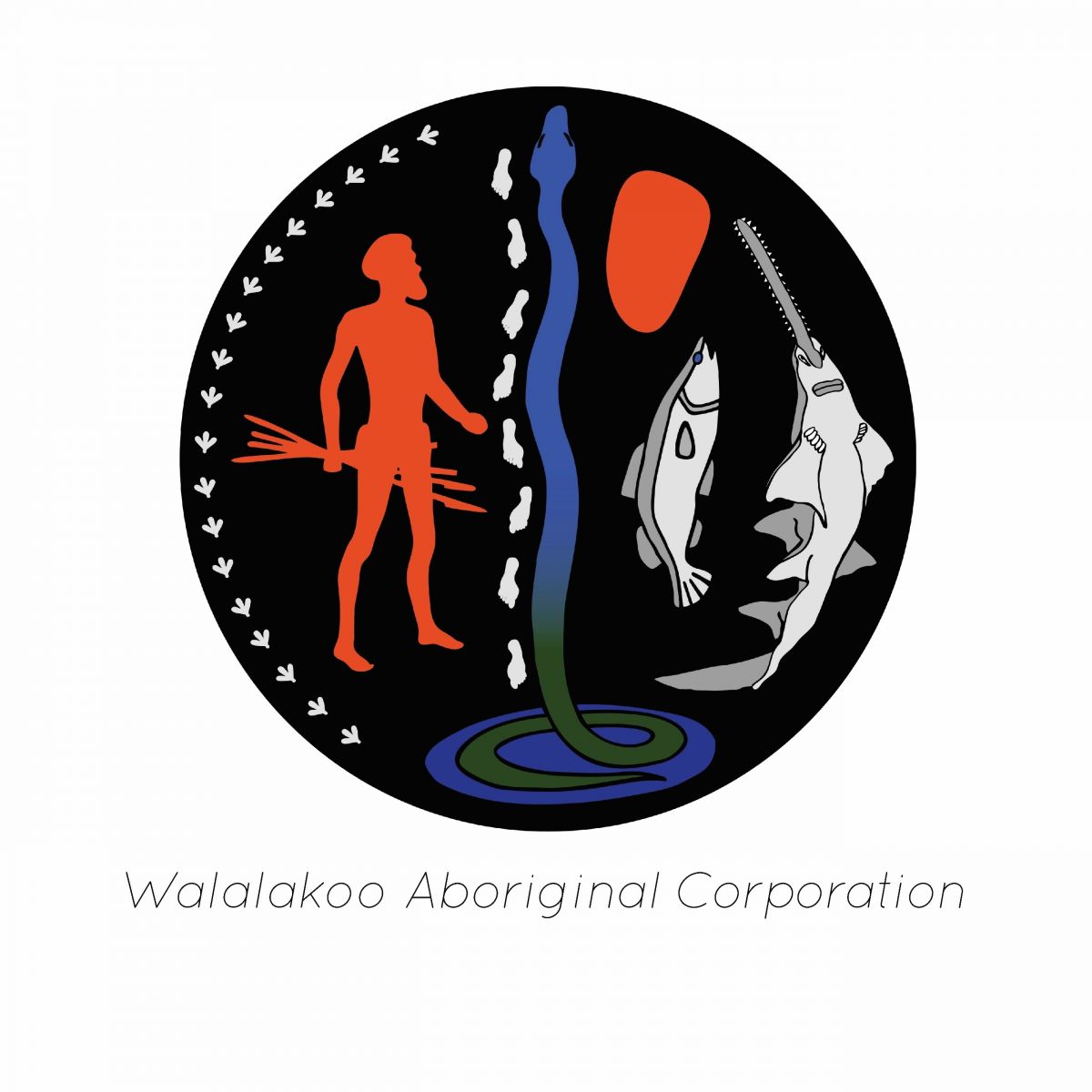 Walalakoo Aboriginal Corporation RNTBC was established following the Nyikina Mangala native title determination on 29 May 2014. Based in the Kimberley WA, we are an Aboriginal owned and governed non-profit corporation.
We are seeking to create economic opportunities for the Nyikina Mangala people and ensure our country and our cultural heritage are protected. We are excited to be driving Indigenous-owned economic development and creating sustainable opportunities for our people.
Timezone:
Australian Western Standard Time (AWST)
Salary and conditions:
$110,000 - $120,000 per annum depending on skills and qualifications
 37.5 hours per week
district allowance
five weeks annual leave
superannuation
Job description/overview:
We are seeking a dynamic and outcomes-driven CEO; someone with prior experience in executive leadership, business and development, governance and financial management, with the skills to provide direction.
You will provide high level support to the board of directors in the management and use of organisational resources to deliver professional services to achieve the corporation's planned strategic and operational outcomes.
Request a copy of the applicant job package, which includes the position description, a copy of the selection criteria and an applicant guide at ora@oric.gov.au
Contact person and how to apply: